Greek Hotels: high NPEs in times of a thriving tourism
Pantelis Kirmizoglou

Alexander Technological Educational Institute of Thessaloniki
Keywords:
hotels, Greek economy, financial crisis
Abstract
In this paper we try to show the big problem of non-performing exposures faced by the Greek Banking System and more specifically the particularities of the Greek Hotels, despite the favorable conditions for tourism. Our objective is to draw some conclusions regarding the reasons of the problem.
Downloads
Download data is not yet available.
References
Maroulis D., Ikkos A. (2016). Greek Tourism developments – perspectives. Vol. I, July 2016, INSETE.
Mitrakos T. (2016). Diahirisi mi exipiretoumenon danion: proklisi gia tin epistrofi stin anaptyxi. University of Athens, 29/2/2016.
Mitrakos T. (2016). Financing the economy: the way forward. 11th Red Business Forum "Bridging the Gap".
Mitrakos T. (2017). Incentives for Growth. 12th Red Business Forum, 30/5/2017.
Monokrousos P., Thomakos D., Alexopoulos T. (2016). High NPEs Ratio in Greece: Outcome of an unprecedented recession or the lending practices of domestic credit institutions in the precrisisera?. Eurobank Global Market Research (May 2016).
PWC. (2016). Hotel Investment Strategies in Greece. PWC Report, Feb. 2016.
Souki S. (2017). Ta Kokkina dania ton xenodohon, www.insidestory.gr.
World Bank: Doing Business 2018.
World Travel & Tourism Council (2017). Travel & Tourism Economic Impact 2017 Greece.
www.bankofgreece.gr
www.sete.gr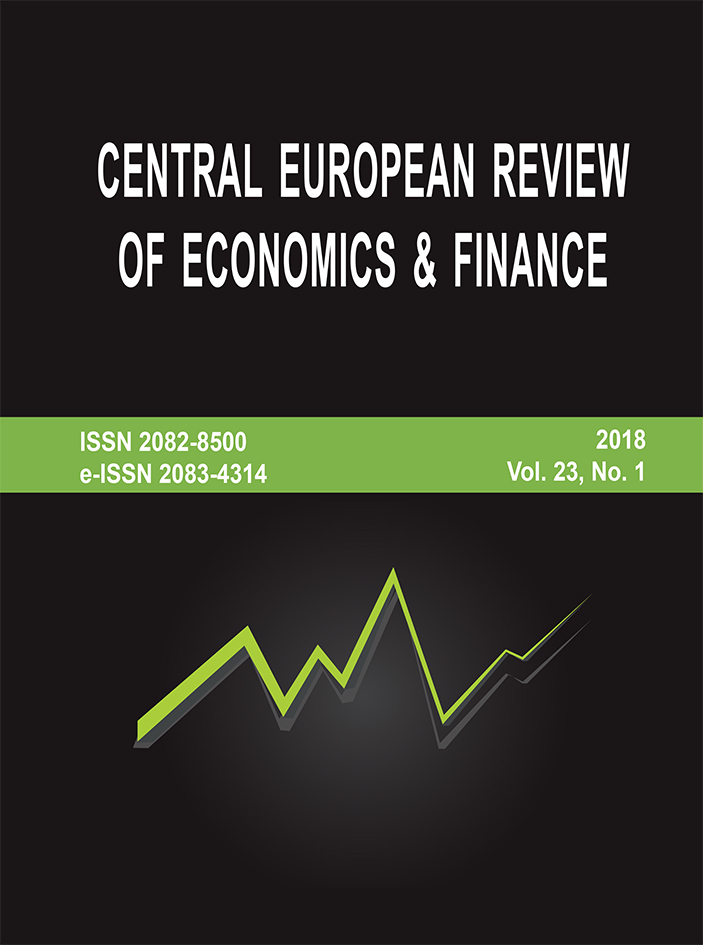 How to Cite
Kirmizoglou, P. (2018). Greek Hotels: high NPEs in times of a thriving tourism. Central European Review of Economics & Finance, 23(1), 5-11. https://doi.org/10.24136/ceref.2018.001
This work is licensed under a Creative Commons Attribution 4.0 International License.