Computer simulation of warehouse processes using the Enterprise Dynamics software
Paweł Dobrzański

Rzeszow University of Technology

Magdalena Dobrzańska

Rzeszow University of Technology
Keywords:
computer, simulation, process, enterprise
Abstract
The dynamic development of industry and trade in recent years has forced the need to use new solutions in the field of warehouse management. The main reason for the changes being introduced is the optimization of the time of completing warehouse operations while reducing costs. This forces the reorganization of warehouses, warehouse operations and the introduction of modern equipment and devices used during the storage process. To ensure high efficiency and reduction of costs of warehouse processes, appropriate programs and simulation tools are used. The article presents the possibilities and benefits of software for modeling and simulation of processes taking place in warehouses.
Downloads
Download data is not yet available.
References
Burduk A., Modelowanie systemów narzędziem oceny stabilności procesów produkcyjnych, Wydawnictwo Politechniki Wrocławskiej, Wrocław, 2013.
De Koster R., Le-Duc T., Roodebergen K. J., Design and Control of Warehouse Order Picking: a literature review, European Research Institute of Management, 2006.
Fijałkowski J., Transport wewnętrzny w systemach logistycznych. Wybrane zagadnienia, Oficyna wydawnicza Politechniki Warszawskiej, Warszawa 2003.
Krzyżaniak S., Niemczyk A., Majewski J., Andrzejczyk A., Organizacja i monitorowanie procesów magazynowych, ILiM, Poznań 2013.
Lorenc A., Planowanie rozmieszczenia produktów w magazynie – najnowsze rozwiązania i trendy rozwojowe, Logistyka 3/2014
Łunarski J., Projektowanie procesów technicznych, produkcyjnych i gospodarczych, Oficyna wydawnicza Politechniki Rzeszowskiej, 2014.
Niemczyk A., Zapasy i magazynowanie Tom II Magazynowanie, ILiM, Poznań 2008.
Skowronek Cz., Sarjusz-Wolski Z., Logistyka w przedsiębiorstwie, PWE, Warszawa 2008.
Zdanowicz R., Świder J., Komputerowe modelowanie procesów wytwórczych, Wydawnictwo Politechniki Śląskiej, Gliwice 2013.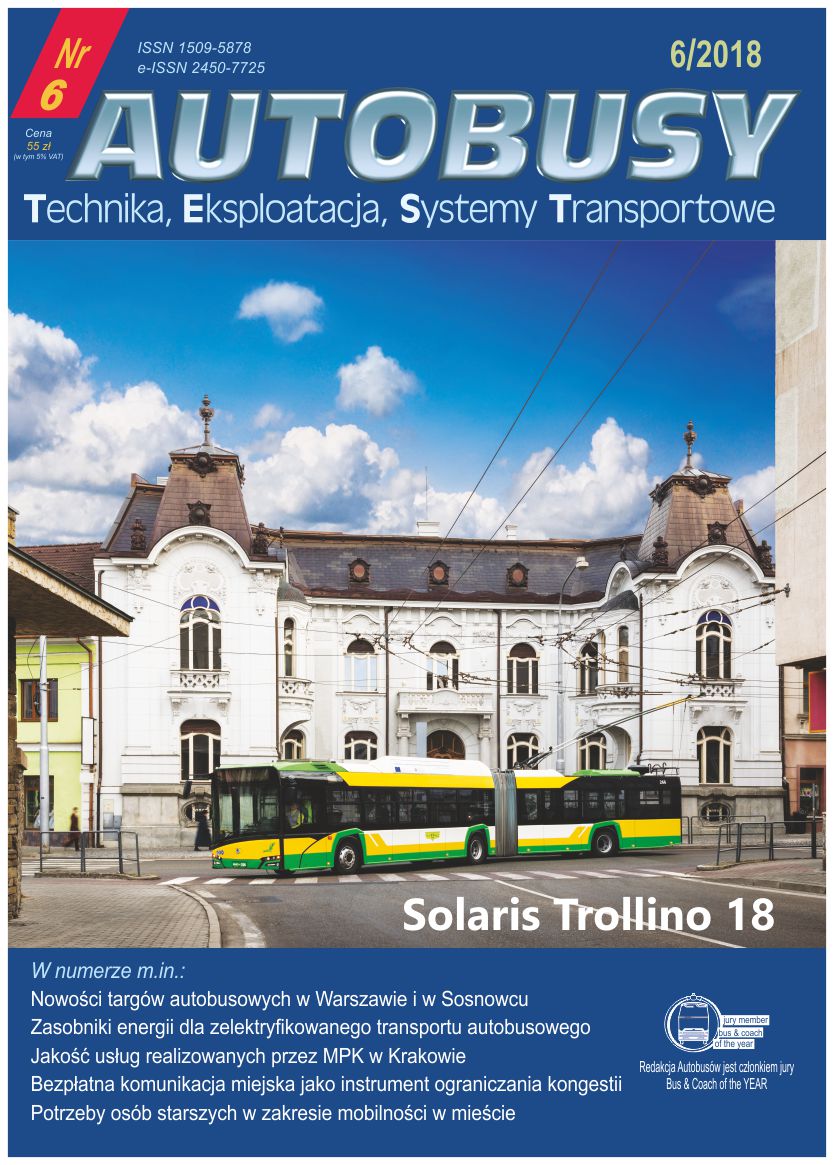 This work is licensed under a Creative Commons Attribution 4.0 International License.