Selected issues of optimized design of a pallet unit
Keywords:
issue, pallet unit, optimization
Abstract
The article presents issues related to design optimization of a pallet transport unit. A goal function has been proposed, which takes into consideration binding provisions of law and customs applied in the distribution of cargo placed on pallets.
Downloads
Download data is not yet available.
References
http://www.epal.org.pl/index.php?strona=rodzaje_palet_EUR
Jakubowski L.: Technologia prac ładunkowych, Oficyna Wydawnicza Politechniki Warszawskiej, Warszawa 2003.
PN-EN ISO 12048:2004. Metoda badania odporności opakowania na ściskanie.
Rozporządzenie Ministra Pracy i Polityki Społecznej "W sprawie bezpieczeństwa i higieny pracy przy ręcznych pracach transportowych", Dz.U.00.26.313 i Dz.U.02.127.1092
Stadnicki J.: Teoria i praktyka rozwiązywania zadań optymalizacji, Warszawa, Wydawnictwa Naukowo-Techniczne 2006.
Ustawa "O opakowaniach i odpadach opakowaniowych", Dz.U. 01.63.638.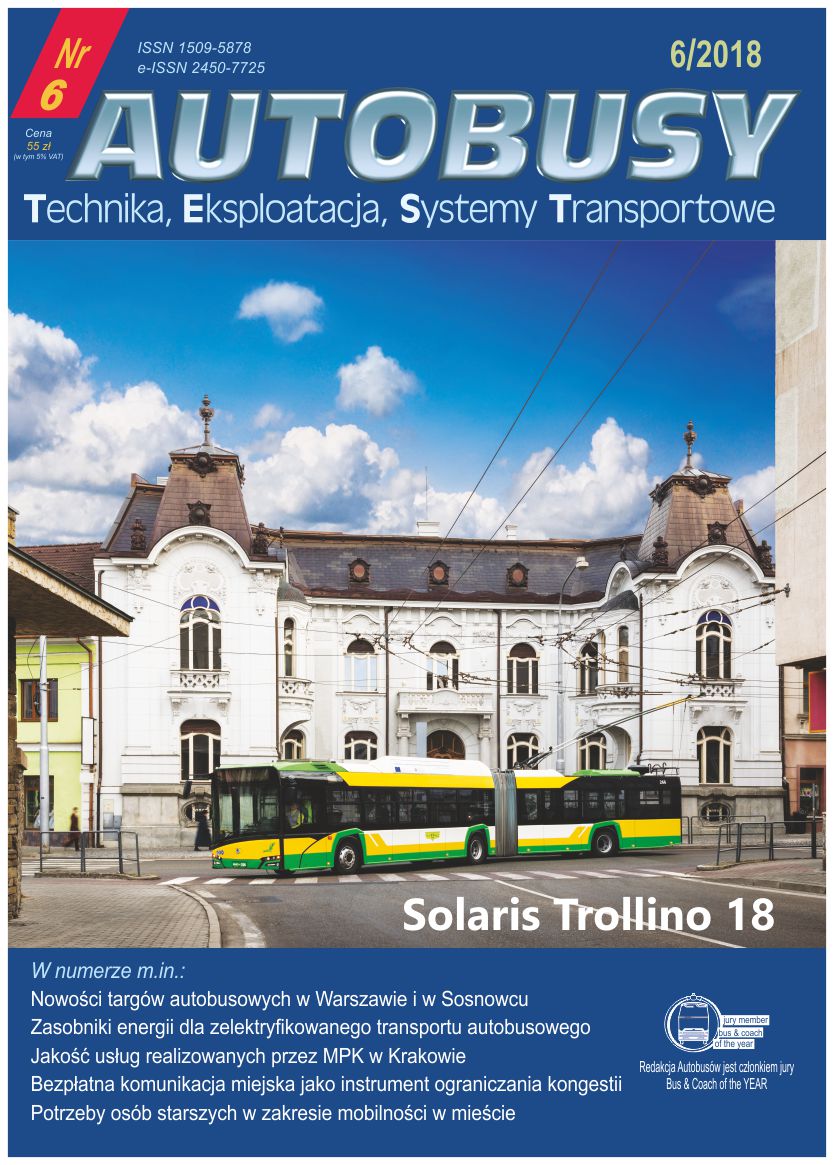 Downloads