Criteria for assessing the quality of courier services in Poland
Edyta Zielińska

Rzeszow University of Technology

Sylwia Siedlecka

Rzeszow Universty of Technology
Keywords:
assessing, courier services
Abstract
The article presents information on the essence of the courier activity in Poland. The range of services provided by courier companies in our country was described. Also, the importance of such activity in fulfilling the individual needs of society was discussed. The most important criteria for determining the level of quality of the services offered by the companies that deliver various types of parcels home and abroad were set forth. Moreover, opinions of some cus-tomers using the services of three courier companies operat-ing in Poland, i.e. DPD, UPS and GLS, were provided.
Downloads
Download data is not yet available.
References
Ambrożuk D., Dąbrowski D., Wesołowski K., Prawo przewozowe. Wyd. Wolters Kluwer, Warszawa 2014.
Gil M., Kryteria efektywnego zarządzania i organizacji przewozów w przedsiębiorstwach kurierskich. Praca magisterska Politechniki Rzeszowskiej (promotor: Edyta Zielińska), Rzeszów 2017.
Sromek M., Analiza usług realizowanych przez przedsiębiorstwa kurierskie w Polsce. Praca inżynierska Politechniki Rzeszowskiej (promotor: Edyta Zielińska), Rzeszów 2018.
Strony internetowe firm kurierskich DPD, UPS i GLS.
Zielińska E., Ocena rynku usług spedycyjnych w Polsce. Monografia, Seria: TRANSPORT N° 6 nt. "Systemy i środki transportu samochodowego", Rzeszów 2015.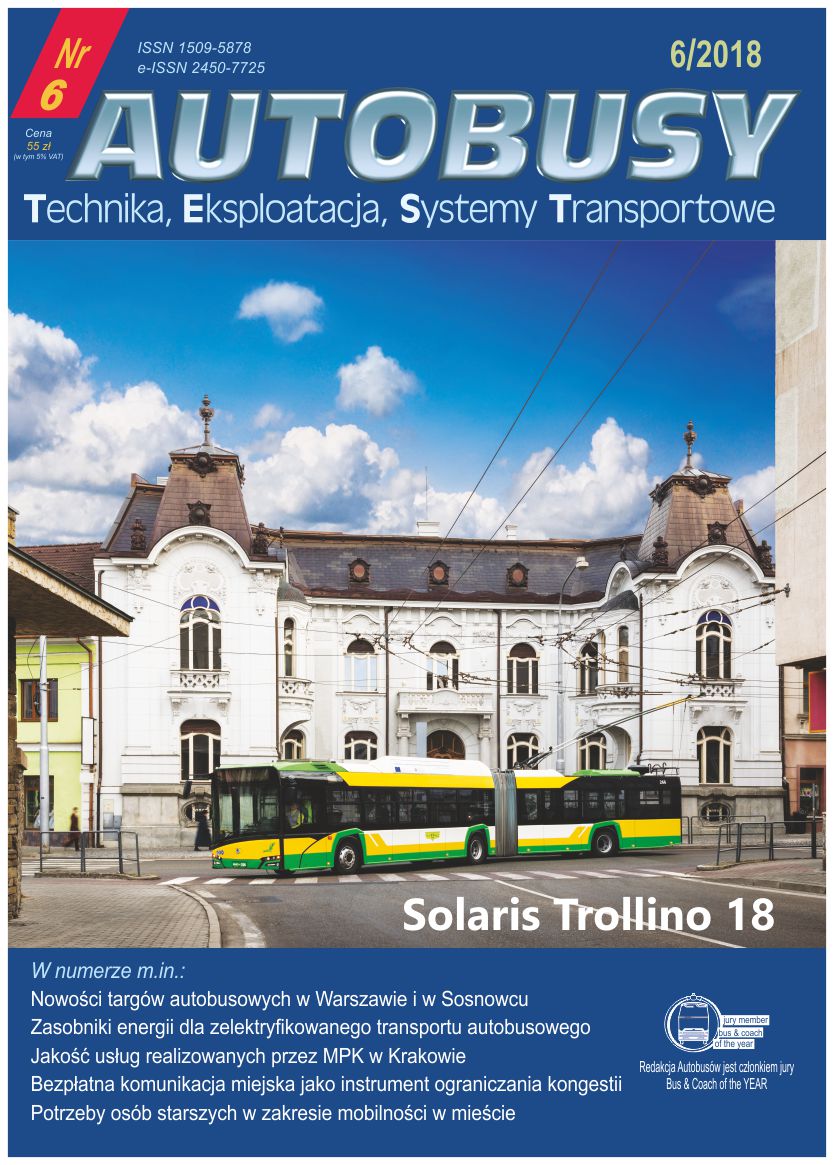 This work is licensed under a Creative Commons Attribution 4.0 International License.