Electromobility – what does it mean?
Aleksandra Kurzempa

Orip Warsaw
Keywords:
electromobility
Abstract
The article introduces issues related to approaching revision of development of electromobility connected with which will be introduced in connection with the implementation of the Electromobility Development Plan. Electromobility Development Plan is a kind of implementation of EU policy based on the directive 2014/94/EU of the European Parliament and of the Council of 22 October 2014 on the deployment of alternative fuels infrastructure.The author indicates primary targets and solutions which should be used to ensure the proper implementation of the state policy. The author presents the goals of the government, currently functioning solutions of a formal-legal nature and describes the actions that can be taken.
Downloads
Download data is not yet available.
References
Ministerstwo Energii, Krajowe Ramy polityki rozwoju infrastruktury paliw alternatywnych.
Ministerstwo Energii, Plan Rozwoju Elektromobliności w Polsce.
Ministerstwo Inwestycji i Rozwoju, Strategia na rzecz Odpowiedzianego Rozwoju.
Polityka Insight, Research, Cicha rewolucja w energetyce, Elektormobilność w Polsce.
Raport Cambridge Econometrics i Fundacji Promocji Pojazdów Elektrycznych "Napędzamy Polską Przyszłość".
Ustawa z dnia 10 kwietnia 1997 r. - Prawo energetyczne.
Ustawa z dnia 20 czerwca 1997 r. – Prawo o ruchu drogowym.
Ustawa z dnia 21 sierpnia 1997 r. o gospodarce nieruchomościami.
Ustawa z dnia 25 sierpnia 2006 r. o biokomponentach i paliwach ciekłych.
Ustawa z dnia 6 grudnia 2008 r. o podatku akcyzowym.
Uzasadnienie oraz Ocena Skutków Regulacji załączone do projektu ustawy o elekromobilności i paliwach alternatywnych.
www.green-projects.pl
www.kraków.wyborcza.pl
www.me.gov.pl
www.premier.gov.pl
www.rynekinfrstryktury.pl
www.spidersweb.pl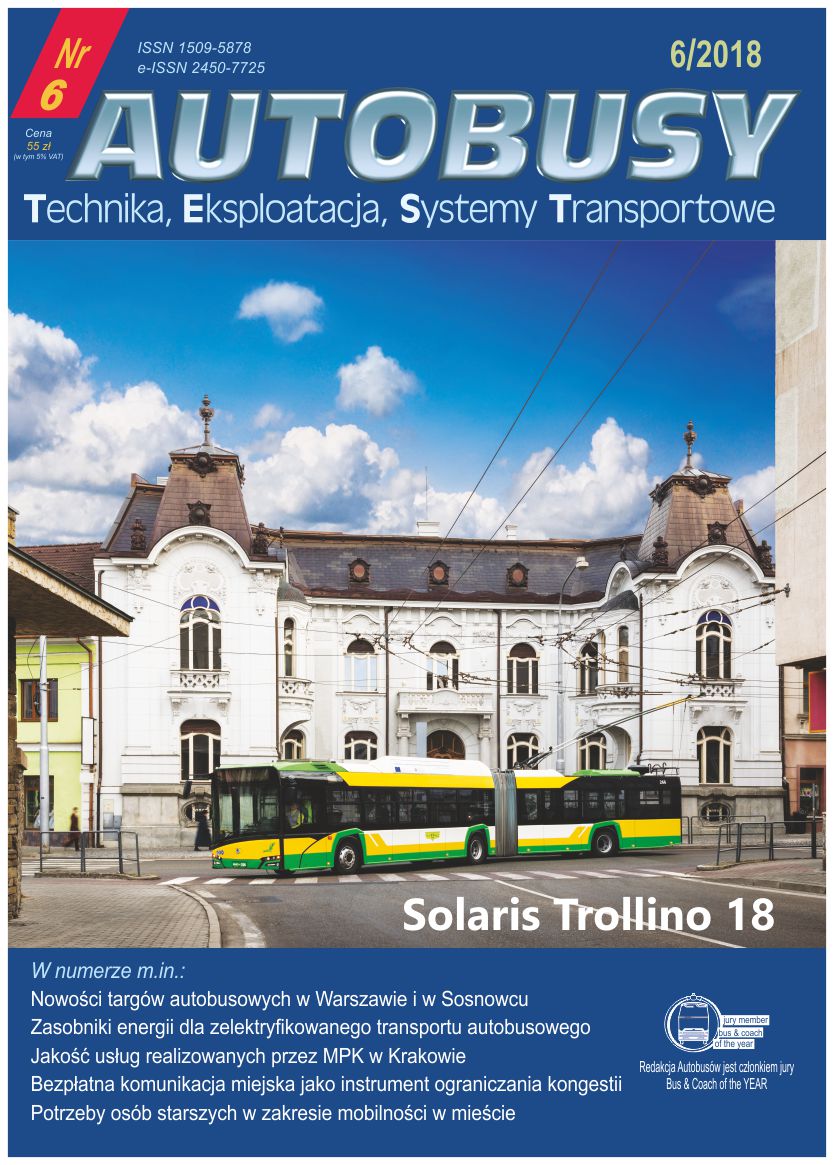 This work is licensed under a Creative Commons Attribution 4.0 International License.