Assessment requirements for hydrostatic steering system in system follow me unmanned mobile robots
Karol Kończalski

Military University of Technology in Warsaw

Piotr Krogul

Military University of Technology in Warsaw

Mirosław Przybysz

Military University of Technology in Warsaw

Rafał Typiak

Military University of Technology in Warsaw
Keywords:
assessment, hydrostatic steering system, mobile robots
Abstract
The article discusses the requirements for the hydrostatic system of turning unmanned mobile robots in the context of using the system to follow the guide. The requirements set in this regard by the army were analyzed. Exchange car monitoring systems for cars. The control system of the unmanned ground platform and the results of tests on the intensity of the platform's turn compared to a typical construction machine are discussed.
Downloads
Download data is not yet available.
References
Konopka S., Łopatka M.: Podstawy konstrukcji Maszyn CAD, Modelowanie Ruchu Maszyn WAT, Warszawa 2005r.
Projekt badawczy Bezzałogowy pojazd do wykonywania zadań specjalnych w strefach zagrożenia,
Projekt Badawczy Kształtowanie struktur układów zawieszenia członowego i jazdy lekkich bezzałogowych platform lądowych ekstremalnej mobilności, 2010 r.
Szydelski Z.: Napęd i sterowanie hydrauliczne w pojazdach i samojezdnych maszynach roboczych, Wydawnictwo Naukowo-Techniczne, Warszawa, 1980 r.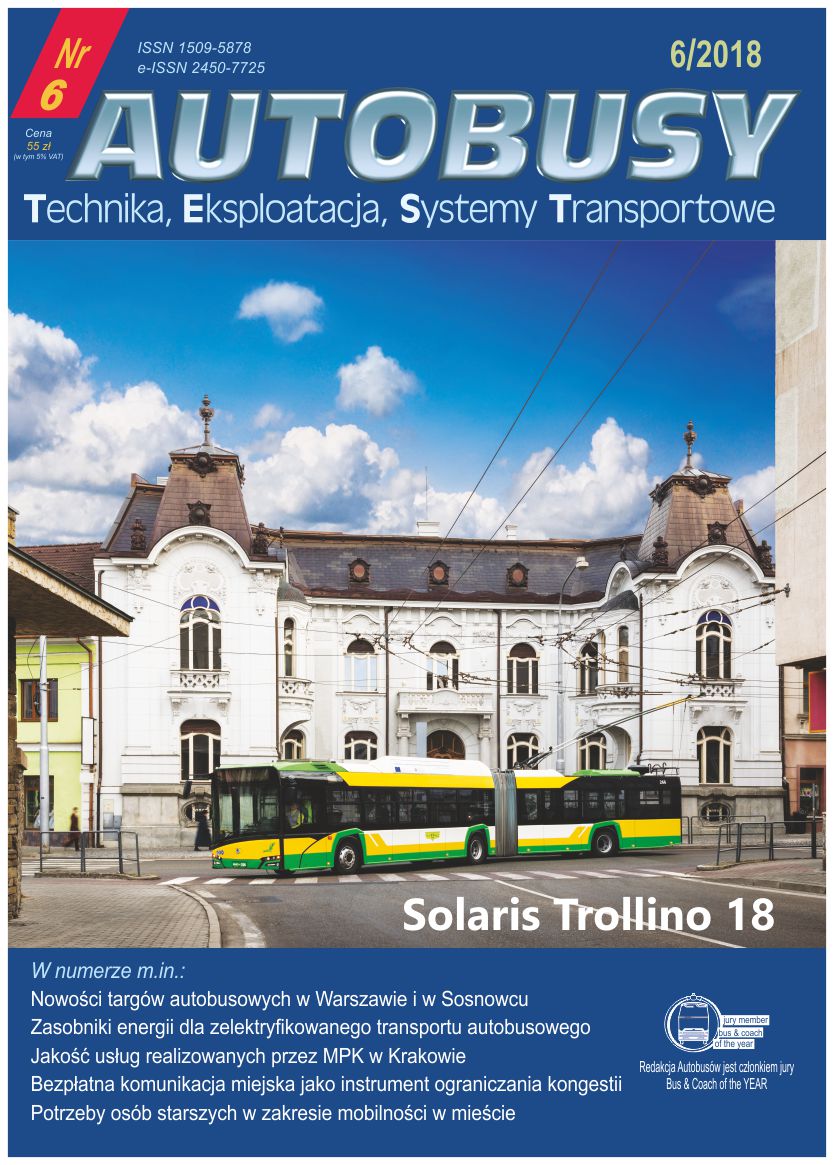 This work is licensed under a Creative Commons Attribution 4.0 International License.