The use of points cloud processing in supporting oversize transport analysis
Natalia Borowiec

AGH University of Science and Technology

Anna Pulak

AGH University of Science and Technology
Keywords:
cloud, cloud processing, analysis, oversize transport
Abstract
Paper discussed how to create an algorithm that simulates the movement of large-size vehicle and to detect collision of vehicle path with cloud of points. Simulations and analysis that were rune are based on the transport of wind turbine blade. The proposed algorithm was implemented using Python programming language with PCL and NumPy libraries.
Downloads
Download data is not yet available.
References
Gaca S., Suchorzewski W., Tracz M.,. Inżynieria ruchu drogowego: teoria i praktyka. Wydawnictwa Komunikacji i Łączności, 2014.
Kurczyński Z., Fotogrametria. Wydawnictwo Naukowe PWN SA, 2015.
Remondino F., Spera M. G., Nocerino E., Menna F., Nex F., and Gonizzi-Barsanti. Dense image matching: comparisons and analyses. In Digital Heritage International Congress (DigitalHeritage),volume 1, pages 47–54, 2013.
Rolla S., Rolla M. i Zarnoch W., Budowa dróg cz.I. Wydawnictwo Szkolne i Pedagogiczne, Warszawa, 1993.
Rozporządzenie Ministra Administracji i Cyfryzacji z dnia 2 listopada 2015 r. w sprawie bazy danych obiektów topograficznych oraz mapy zasadniczej. Dz.U. 2015 poz. 2028.
Środki transportu samochodowego. http:// wim.utp.edu.pl/ dok/ Instrukcje-wyklady/W11.pdf
Ustawa z dnia 20 czerwca 1997 r. - Prawo o ruchu drogowym. Dz.U. 1997 nr 98 poz. 602.
Ustawa z dnia 21 marca 1985 r. o drogach publicznych. Dz.U. 1985 nr 14.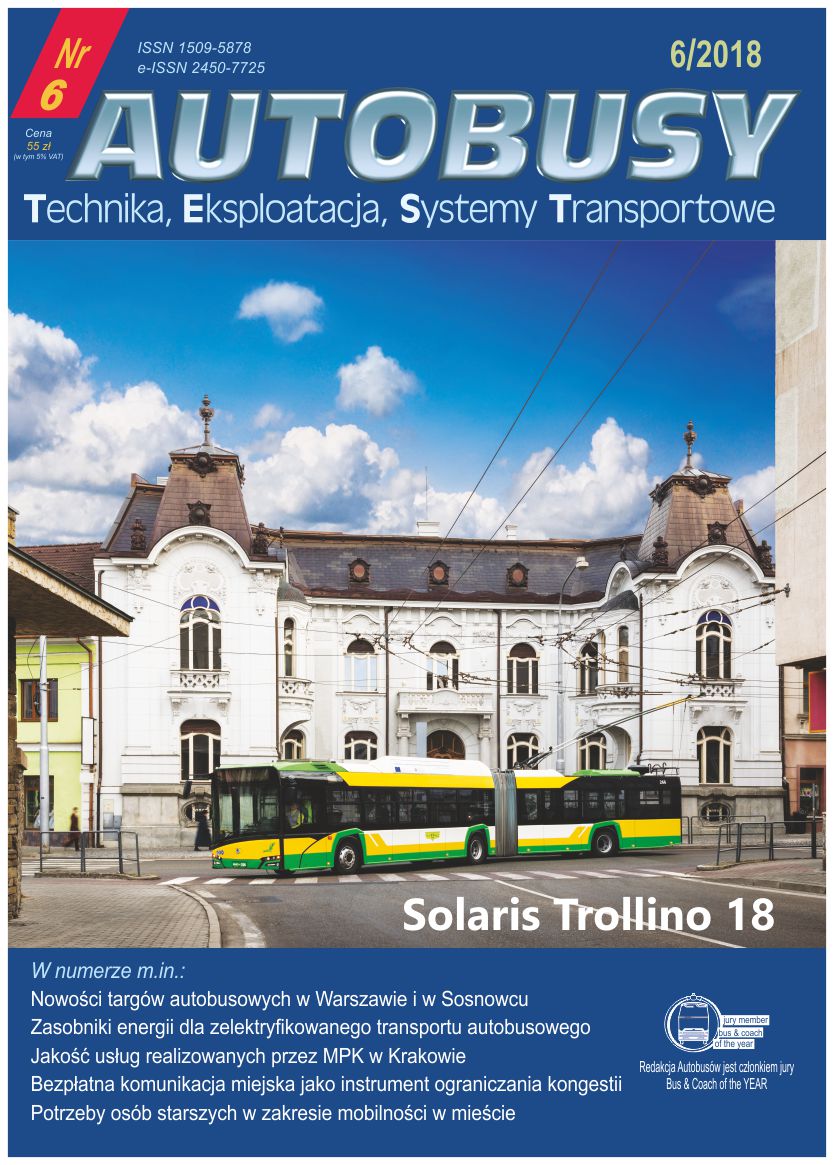 This work is licensed under a Creative Commons Attribution 4.0 International License.