Mobile Monitoring of valatizing gas in vehicles with LPG installation
Stanisław Wszelak

Higher Vocational State School in Wloclawek
Keywords:
valatizing gas, LPG installation, mobile monitoring
Abstract
The paper presents an application for the SIM900 module in SBC microcomputers to monitor vapor leaks in LPG powered vehicles. The paper looks specifically at programming microcomputers to communicate with vapor leaks sensors and with the 3G wireless communication unit. It illustrates numerous applications of programming SBC microcomputers in industrial and automotive automation. More information on the programming environment for microcomputers, including code libraries, involved in program compilation might be found in [1], [2], [3].
Downloads
Download data is not yet available.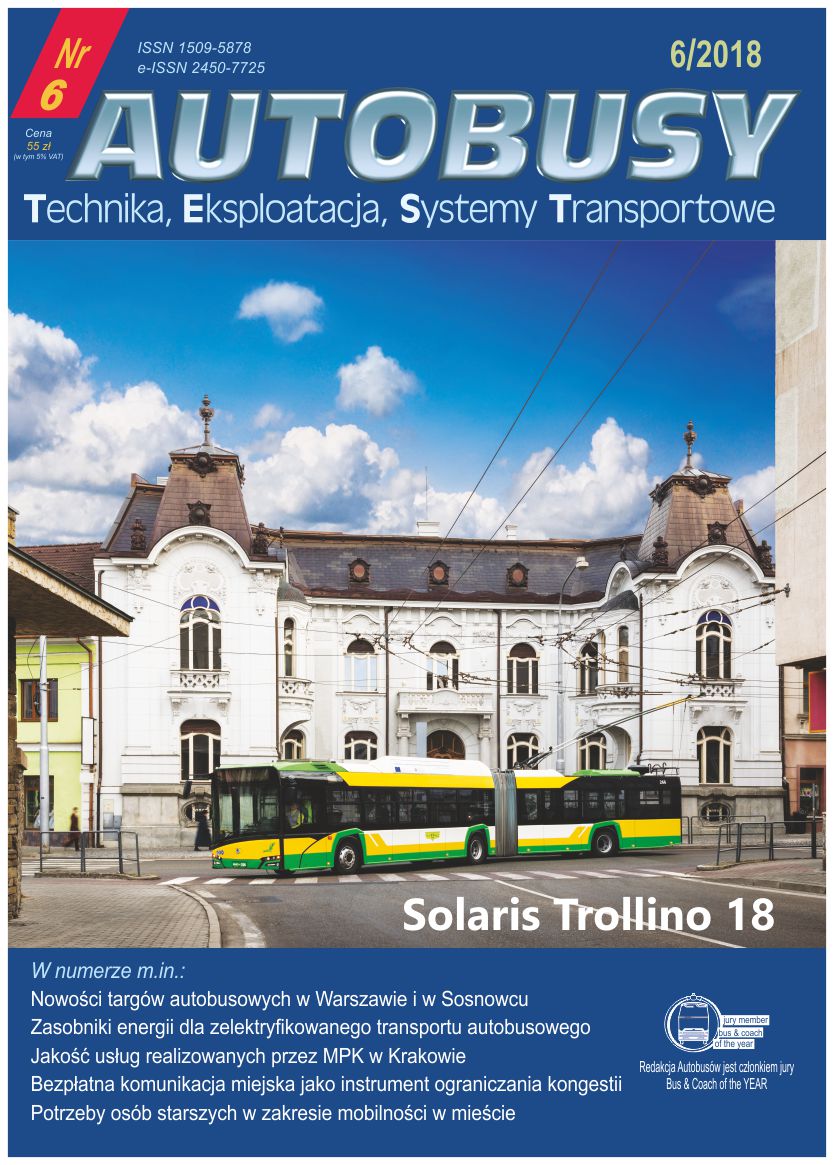 This work is licensed under a Creative Commons Attribution 4.0 International License.