Development of car seat diagnostics to the rules of operation of the OBD system
Agnieszka Aleksandra Szokało

Lublin University of Technology

Marcin Rychter

Lublin University of Life Sciences
Keywords:
car seat, diagnostics, OBD system
Abstract
The article aims to present diagnostic systems over the years. It takes into account the standards between norms and the nomenclature in force in the common world. It was presented with an algorithm for digitalization and their interpretation. The article ends with an indication of the development trends of on-board diagnostic systems
Downloads
Download data is not yet available.
References
Gustof P., Badania techniczne z diagnostyką pojazdów samochodowych, Wydawnictwo Politechniki Śląskiej, Gliwice, 2013.
http://www.diagnostik.pl/przejsciowki_i_adaptery/przejsciowki_adaptery.php
Jaśkiewicz M., Jurecki R., Diagnostyka samochodowa. Badania laboratoryjne, Wydawnictwo Politechniki Świętokrzyskiej, Kielce, 2017.
Merkisz J., Mazurek St., Pokładowe systemy diagnostyczne pojazdów samochodowych, WKiŁ, Warszawa, 2007.
Rychter M., Monitorowanie redukcyjnego reaktora katalitycznego w aspekcie diagnostyki pokładowej, Wydawnictwo ITS, Warszawa, 2012.
White Ch., Randall M., Kody usterek, WKiŁ, Warszawa, 2006.
Zimmermann W., Schmidgall R., Magistrale danych w pojazdach, WKiŁ, Warszawa, 2008.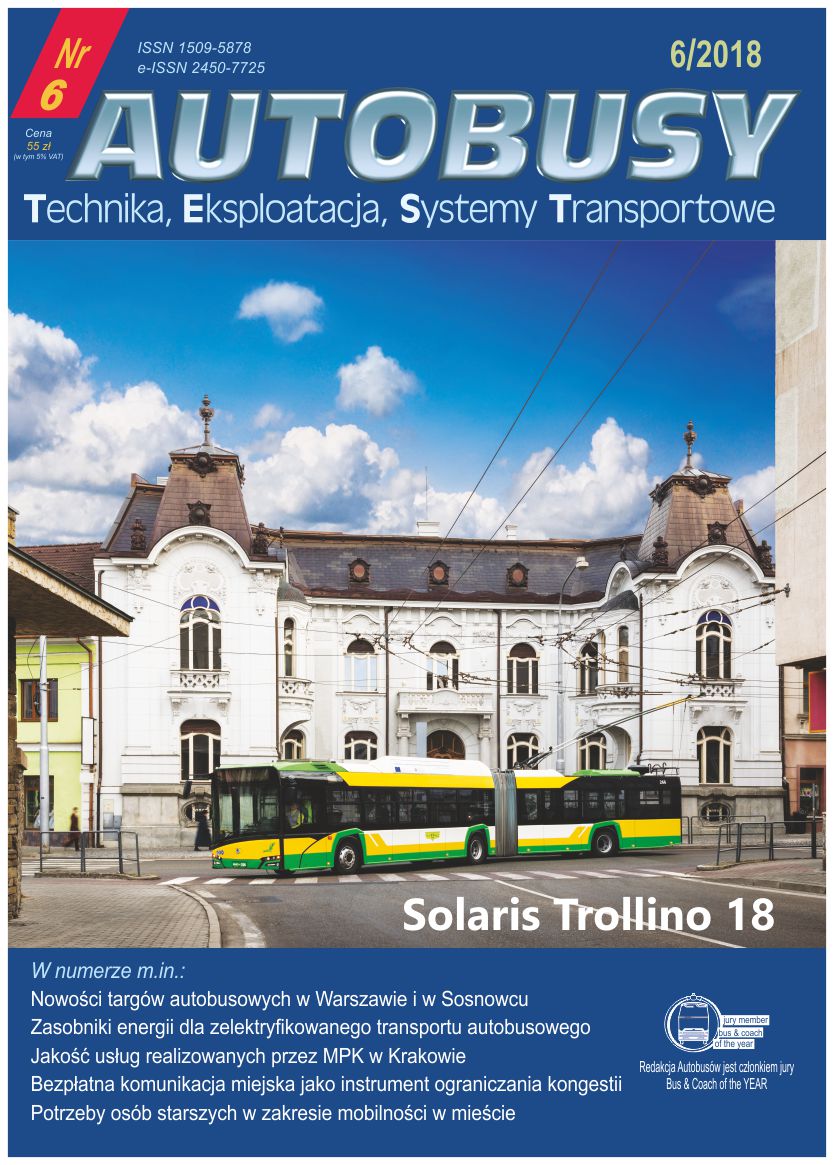 This work is licensed under a Creative Commons Attribution 4.0 International License.