Modern vehicles for refrigeration
Krystian Siczek

Lodz University of Technology

Krzysztof Siczek

Lodz University of Technology
Keywords:
construction of adsorption, refrigeration systems, adsorbers, vehicles
Abstract
The article contains an overview of modern solutions for refrigerated vehicles. The most important manufacturers of refrigerated trailers were described. Then, solutions based on adaptation of a refrigeration vehicle were discussed. The characteristics of popular trailers, trailers and bodies used as refrigerators were presented. The telematics systems and aggregates used in refrigerated vehicles were also discussed in the article.
Downloads
Download data is not yet available.
References
Jurczak M., Chłód w ładowni, Truck&Machines nr 4/2017, pp 16-19
https://www.cargobull.com/en/trailer-for-transport-and-logistics_46_634.html, Available on 2018.02.20
Kögel Cool – PurFerro quality, chłodny mistrz klasy premium, TRUCKauto.pl: 2015/7-10
Donda M., Chłód na żądanie, Truck&Van nr 4/2012, pp. 19-22
http://www.thermoking.com.pl/naczepy-i-przyczepy, Available on 2018.02.20
Samochodowe agregaty chłodnicze Carrier Transicold. Available on 2018.02.20 at
http://www.termotrans.com.pl/agregaty_chlodnicze.html.
Carrier Transicold to Offer Telematics System for Transport Refrigeration Units. Available on 2018.02.20 at www.transicold.carrier.com
http://antyweb.pl/blulog-izotermiczne-pojemniki-nfc/
http://www.termpol.com.pl/?id=p0300&p=137
http://www.konvekta.de/produkte.html. Available on 2018.02.20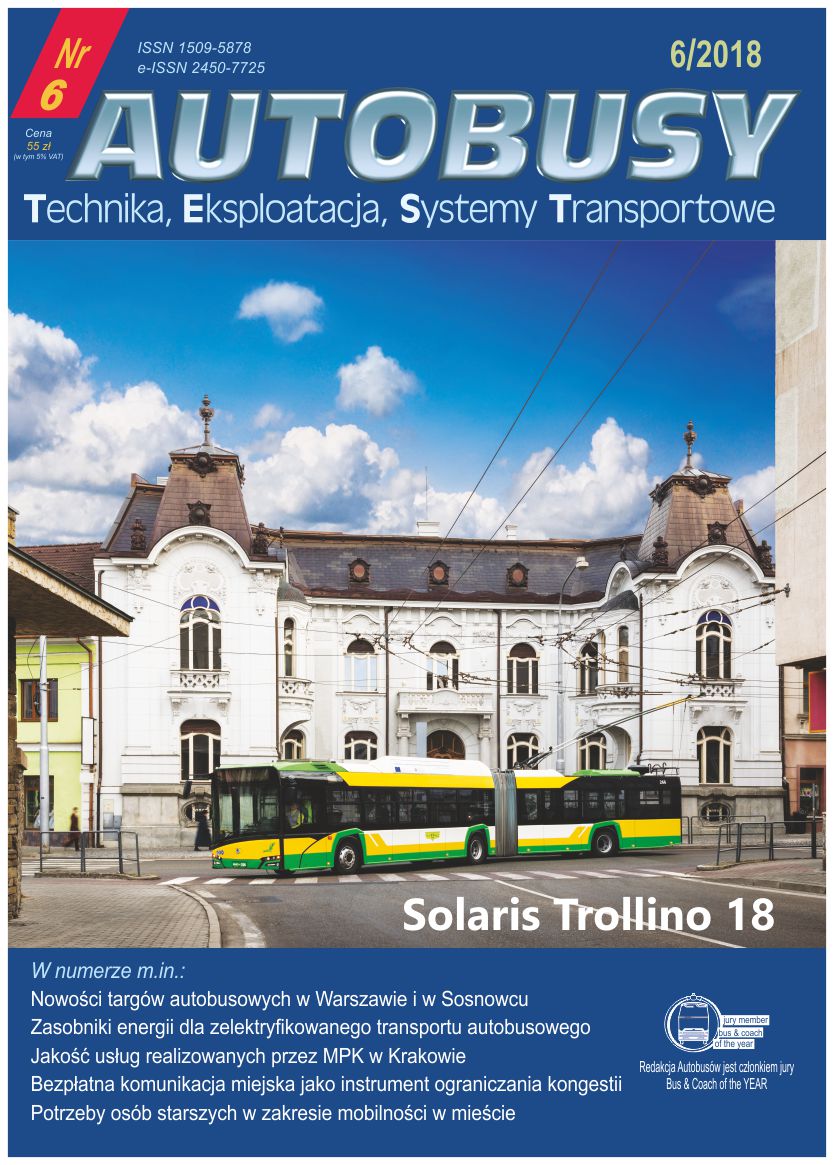 This work is licensed under a Creative Commons Attribution 4.0 International License.