Crankshaft seals with reduced frictional resistance
Grzegorz Romanik

Wroclaw University of Science and Technology

Janusz Rogula

Wroclaw University of Science and Technology
Keywords:
crankshaft seals, resistance, reduced frictional resistance
Abstract
The article discusses the cooperation of the elastomeric sealing ring with the shaft in terms of wear and losses to overcome friction forces, the construction of a classic seal and a seal with reduced resistance to movement. Because the lip-shaft system is a specific friction pair, the focus has been on local micro contact conditions as a parameter that determines global motion resistances on a macro scale. Since the occurrence of premature sealing failure in spite of small costs of the element itself generates serious costs of repair and downtime of the transport fleet, the problem of durability and reliability of the described type of seals remains valid.
Downloads
Download data is not yet available.
References
Flitney R. Seals and sealing handbook, 6th Edition, Elsevier, 2014.
Gawliński M., Lokalne warunki styku a opory tarcia elastomerowych wargowych pierścieni uszczelniających, Oficyna Wydawnicza Politechniki Wrocławskiej, Wrocław, 2004.
Romanik G., Elastomerowe uszczelnienia wargowe ze zmodyfikowaną teksturą warstwy wierzchniej wargi uszczelniającej, Rozprawa doktorska, Wrocław, 2009
Horve L., The correlation of rotary shaft radial lip seal service reliability and pumping ability to wear track roughness and microasperity formation, SAE International Congress and Exposition, Detroit, 1991
Lawrowski Z., Tribologia. Tarcie, zużywanie i smarowanie, WNT, Warszawa, 1993
Jia X, Jung S., Haas W., Salant R.,F., Numerical simulation and experimental study of shaft pumping by plunge ground shafts with rotary lip seals, Tribology International, 48 (2012) pp. 155–161
Kunstfeld T, Haas W., Shaft surface manufacturing methods for rotary shaft seals. Sealing Technology 2005; July: pp. 5–9
Guo F., Jia X., Huang L., Salant R.,F., Wang Y., The effect of aging during storage on the performance of a radial lip seal, Polymer Degradation and Stability, 98 (2013) pp.2193-2200
Guo F., Jia X., Lv M, Wang L., Salant R.,F., Wang Y., The effect of aging in oil on the performance of a radial lip seal, Tribology International 78 (2014) pp.187–194
Baart P., Lugt, P. M., Prakash, B., Review of the lubrication, sealing, and pumping mechanisms in oil- and grease-lubricated radial lip seals, Proceedings of the institution of mechanical engineers part j-journal of engineering tribology, Volume: 223, Issue: J3, Pages: 347-358, MAY 2009.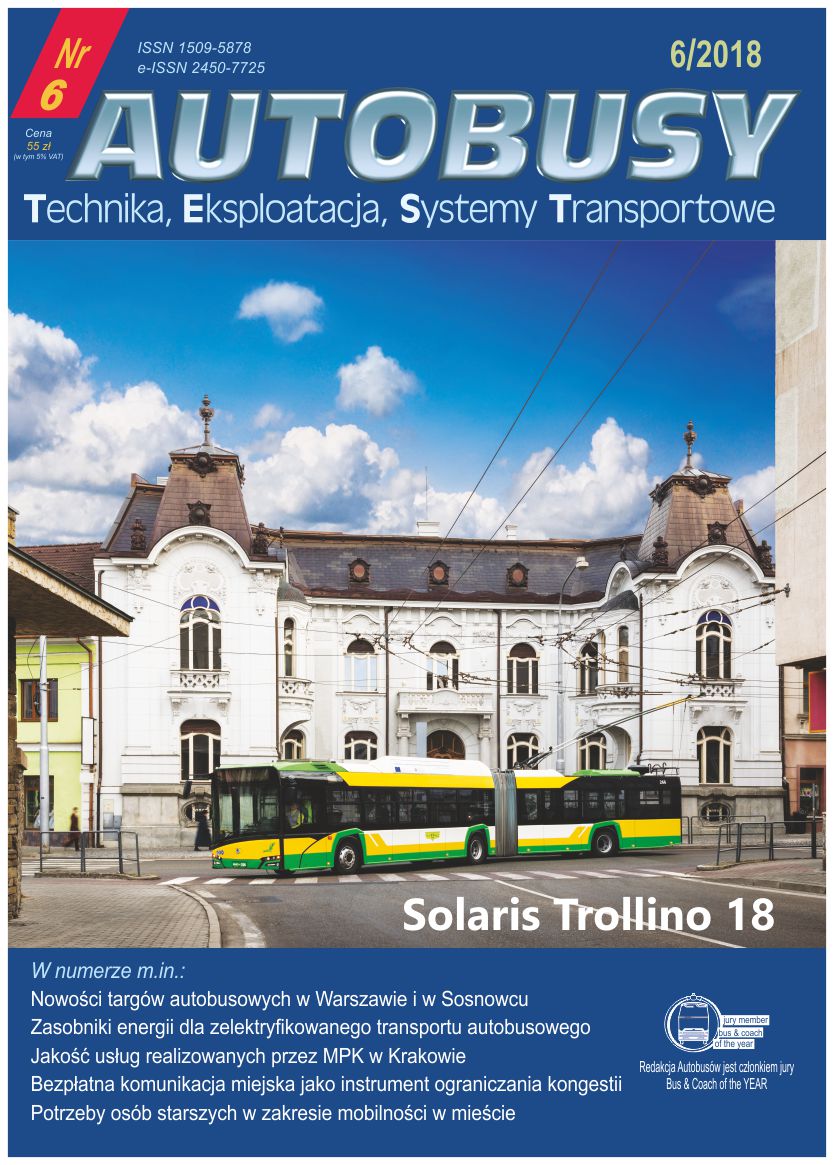 This work is licensed under a Creative Commons Attribution 4.0 International License.