Selected aspect of testing of geometric parameters of suspensions and bodies
Bogdan Pawłowski

Kazimierz Pulaski University of Technology and Humanities in Radom
Keywords:
car vehicle, suspension geometry, body geometry, geometrical survey, geometrical parameters
Abstract
The work presents the basic principles on which the operation of devices for testing the suspensions and body geometry, as well as exemplary test of selected parameters.
Downloads
Download data is not yet available.
References
Instrukcja serwisowa Beissbarth.
Instrukcja serwisowa CHIEF Genesis Velocity.
Instrukcja serwisowa Geoliner Hofmann.
Lanzendoerfer J. Badania pojazdów samochodowych, WKiŁ, Warszawa 1987.
Pawłowski B.: Podatność eksploatacyjna nadwozia współczesnego samochodu osobowego. Logistyka 2015/3.
Reimpell J., Betzler J., Podwozia samochodów. Podstawy konstrukcji, WKiŁ, Warszawa 2004.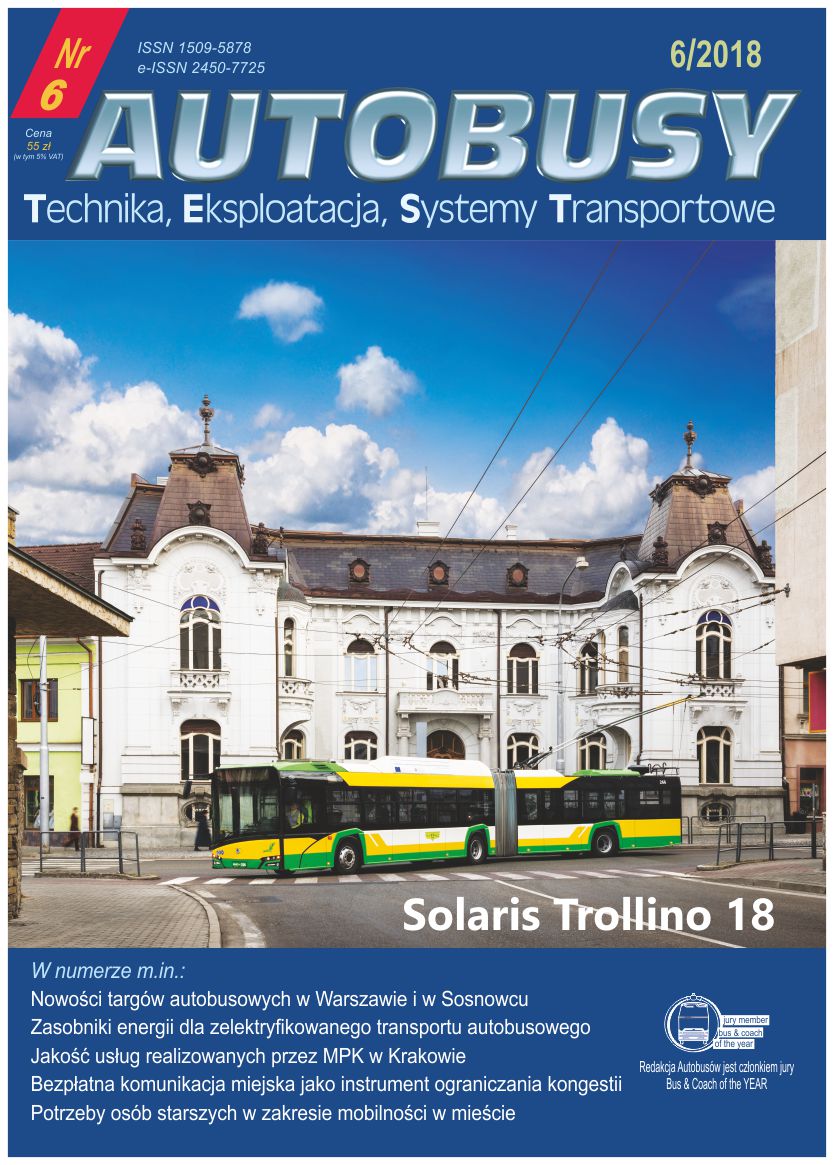 This work is licensed under a Creative Commons Attribution 4.0 International License.