Modernization of railway light led driver
Mareks Mezitis

Janis Eiduks

Ruslans Muhitova

Zura Sansyzbajeva

Roberta Semenchukovs

Sergejs Semenchukovs
Keywords:
railway transport, traffic lights, LED lamps
Abstract
The proof of the positive and negative aspects of various types of optical systems that have been introduced by the railway network. Special attention is paid to special LED lamps and their power driver modernization. Modelling of the power driver circuit in the SIMULINK environment has been finished
Downloads
Download data is not yet available.
References
«Автоматика, связь, информатика» – ежемесячный научно-теоретический и производственно технический журнал. 11 - 2013
Mezītis M., Podsosonnaja O. Vilcienu kustības intervālu regulēšanas sistēmas (releju). Mācību līdzeklis. – Rīga, RTU, 2006.
Вентцель Е.С. Теория вероятностей. М.: Наука, 1969.
Никифоров С.Г., Абрамов В.С., Иванов А.А. Светодиодная лампа для железнодорожных светофоров. Полупроводниковая светотехника. – 2010. №. 3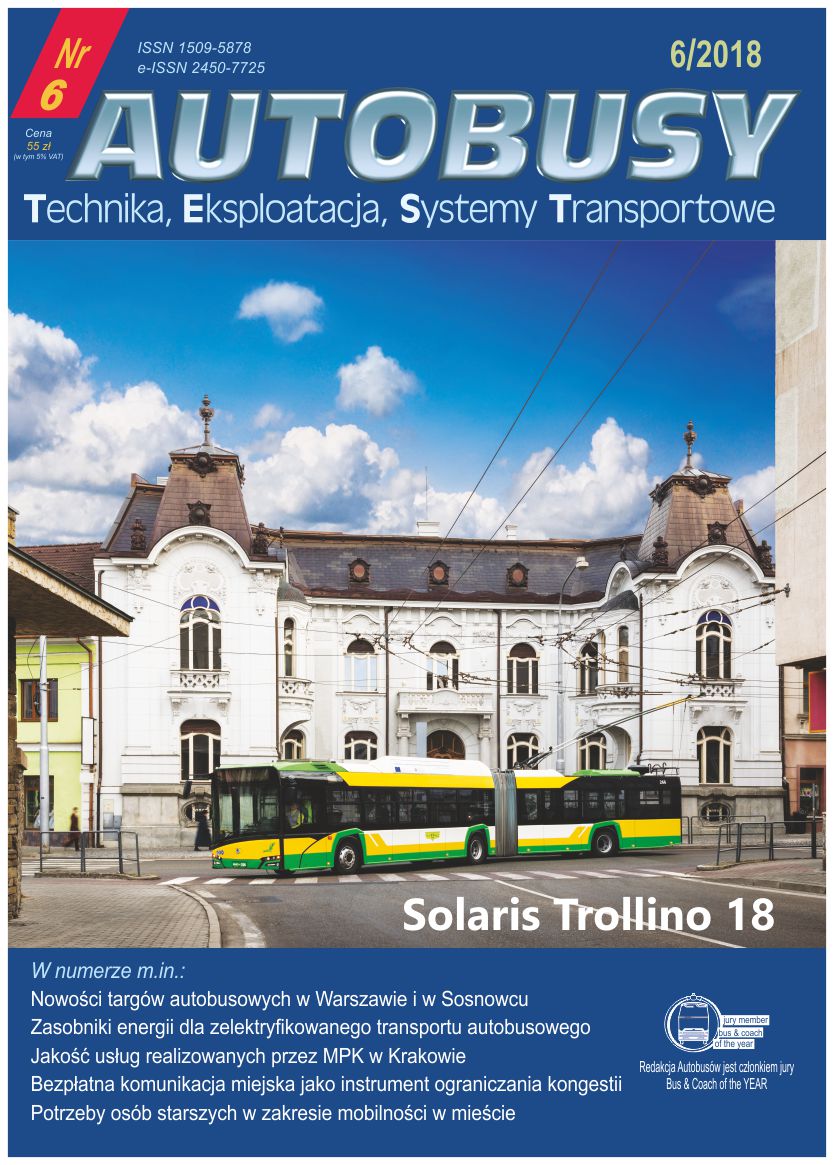 This work is licensed under a Creative Commons Attribution 4.0 International License.