Modern approach to materials currently used in transmissions gears
Joanna Matczak

Lodz University of Technology

Kamil Matczak

Lodz University of Technology
Keywords:
gear transmission, composite substitutes, material properties
Abstract
The article discusses the materials currently used for transmission elements as an alternative to traditionally used bearing, alloy and special steels, for carburizing and for improvement. The material properties were presented, the possibilities of their implementation were discussed, as well as the advantages and disadvantages of their application. A comparative analysis of the proposed materials was made. The possible development directions have been indicated.
Downloads
Download data is not yet available.
References
Bansal M., Sindhu N., Anand S., Structural And Model Analysis Of A Composite Material Differential Gearbox Assembly, Ijesrt International Journal Of Engineering Sciences & Research Technology, 2016
Bell. P. Ch., Power Transmission, Springer, s. 52-53.
Davis J. R., Corrosion of Aluminium and Aluminium Alloys, ASM International
http://elginfasteners.com/resources/materials/material-specifications/aluminum-nickel-bronze
http://khkgears.net/gear-knowledge/introduction-to-gears/materials-gears-heat-treatment/
http://www.baienwei.net/products-index/Super-High-Strength-Aluminum-Alloys.html
http://www.goodfellow.com/E/Magnesium-alloy-AZ31.html
http://www.metallexpres.pl/oferta/braz
https://www.azom.com/article.aspx?ArticleID=8758
https://www.bocabearings.com/general/full-ceramic-and-ceramic-hybrid-bearings
https://www.concast.com/c90300.php
https://www.dura-barms.com/bronze/manganese-bronze/c86300.cfm#physical
https://www.indiamart.com/ashokagears/gear-material.html
https://www.indiamart.com/ashokagears/gear-material.html
https://www.unitedaluminum.com/united-aluminum-alloy-2024/
Keerthi M, Sandya K, Srinivas K., Static & Dynamic Analysis of Spur Gear using Different Materials, International Research Journal of Engineering and Technology (IRJET), Volume: 03 Issue: 01, Jan-2016
Richardson I., Guide to Nickel Aluminium Bronze for Engineers, Copper Development Assosiation, January 2016
Venugopal N., Ramanathan V., Experimental investigation on performance of aluminum alloy 7068 gears in a motorcycle gearbox, International Journal of Mechanical And Production Engineering, ISSN: 2320-2092, Volume- 5, Issue-7, Jul.-2017
Watson H. J., Modern Gear Production, Elsevier, 2013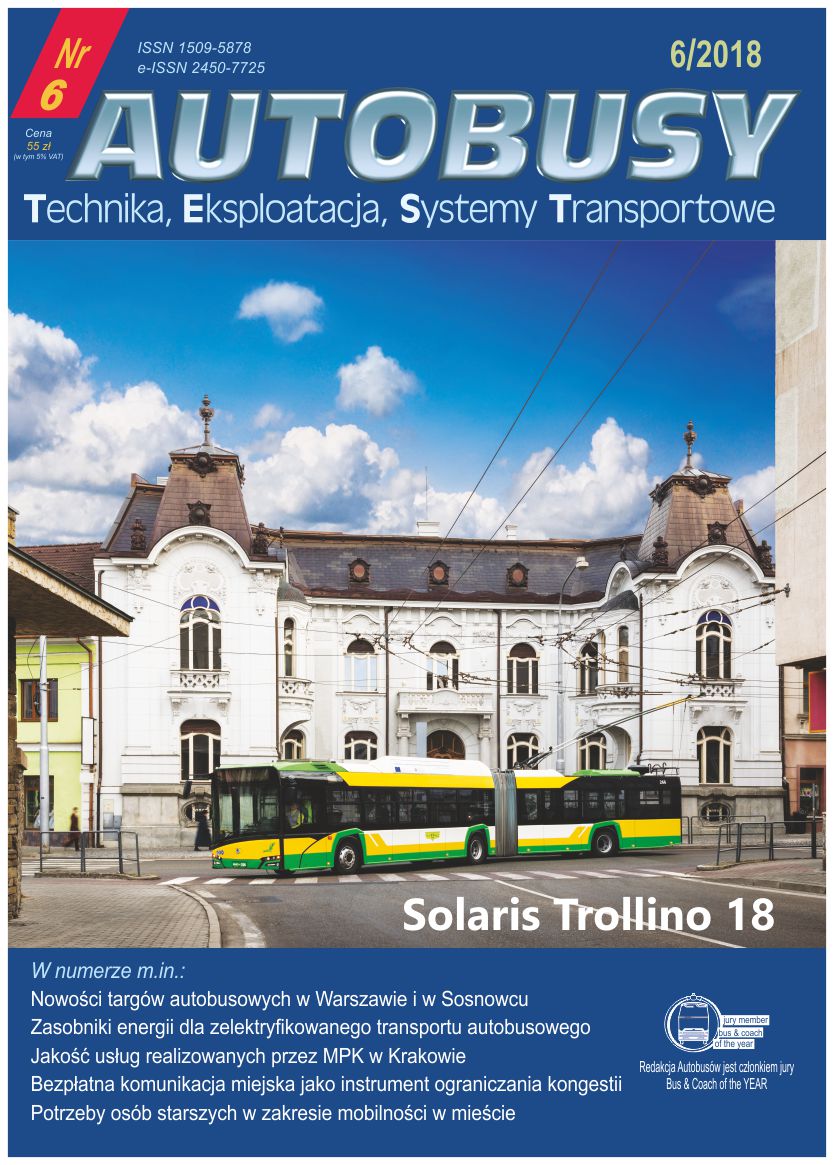 This work is licensed under a Creative Commons Attribution 4.0 International License.