Assessment of blue light retinal hazard of lamps and lights used in automotive
Marcin Legierski

BOSMAL

Piotr Michałek

BOSMAL
Keywords:
LED light, blue light hazard, photobiological safety, retina, PN-EN 62471:2010
Abstract
The article contains results of the research on the assessment of the blue light retinal hazard by lighting devices used in the automotive with LED light sources. The study was subject to daytime running lights and work lamps available on the market for self-assembly in vehicles. The study method was presented using a matrix luminance meter and spectroradiometer. The necessary photometric and radiometric tests were carried out. Assessment of blue light hazard according to the PN-EN 62471: 2010 was made. Obtained results were referred to maximum luminous intensity, chromaticity coordinates and correlated colour temperature of tested devices.
Downloads
Download data is not yet available.
References
Caramelo Gomes C., Preto S., "Blue Light: A blessing or a course", 6th International Conference on Applied Human Factors and Ergonomics, ELSEVIER 2015
IEC TR 62778, "Application of IEC 62471 for the assessment of blue light hazard to light sources and luminaires", Edition 2.0, 06.2014
Karpowicz J.,Gryz K., Wolska A., Miądowicz W., Pawlak A., Zrodziński P., Wolski A., "Ocena zagrożeń związanych z emisjami elektromagnetycznymi przy eksploatacji nowo wprowadzanych urządzeń oświetleniowych", Warszawa 2010
Naskręcki R., Grzonka M., "Blue Light Hazard, czyli czy i jak chronić się przed nadmiarem światła niebieskiego", Optyka-nauka 2016, nr 3.
PN-EN 62471: " Bezpieczeństwo fotobiologiczne lamp i systemów lampowych", październik 2010
Tosini, Gianluca; Ferguson, Ian; Tsubota, Kazuo (2016-01-24). "Effects of blue light on the circadian system and eye physiology". Molecular Vision. 22: 61–72. ISSN 1090-0535. PMC 4734149 PMID 26900325.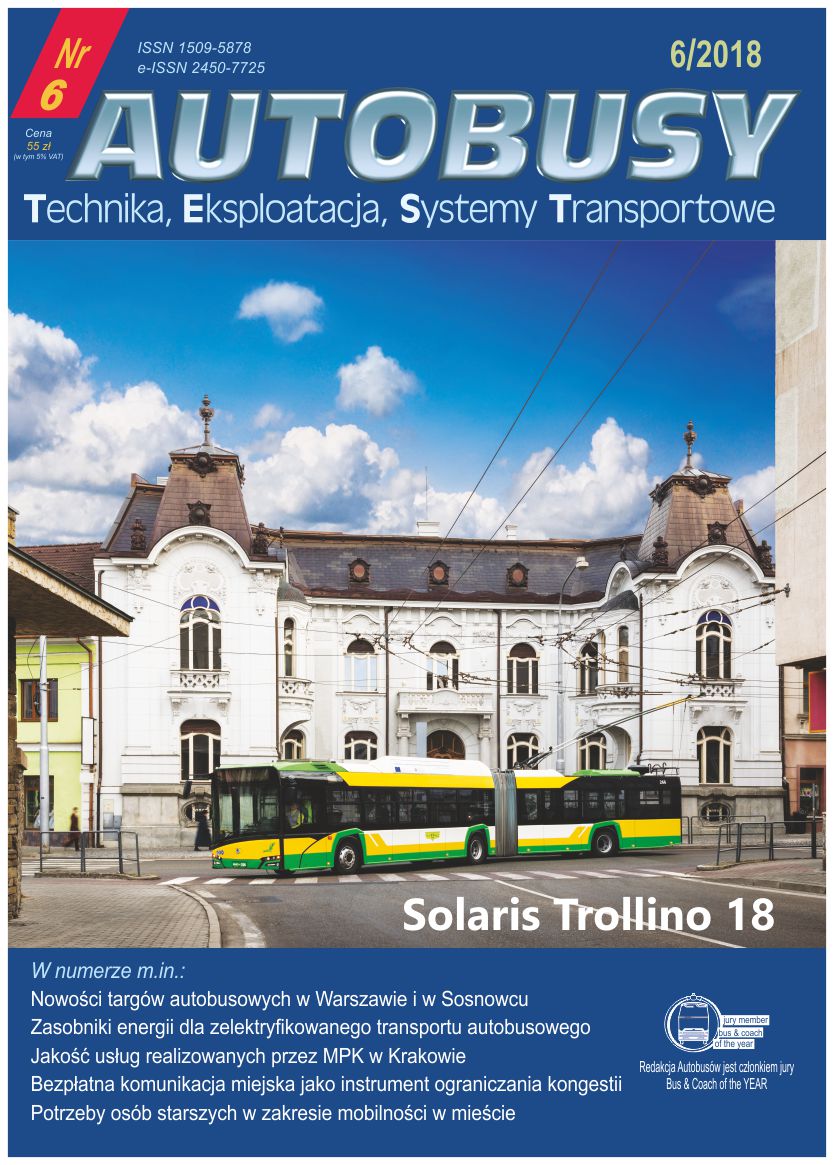 This work is licensed under a Creative Commons Attribution 4.0 International License.