Description modified wood creep by a linear model
Lesław Kyzioł

Polish Naval Academy
Keywords:
material creep, wood, rheological studies, Zener model
Abstract
Rheological tests of materials are time-consuming. The basic factors affecting the creep of materials are load and temperature. Experiments of modified wood showed that the duration of the research can be significantly shortened to determine their rheological properties.It should be used when there is a so-called linear creep (creep isochronous curves are linear) in the material.It was necessary to carry out studies on linearity of creep curves for at least three levels of stress. As a rheological model, the Zener model was used to describe creep. This model allowed to determine the value of results for other stress levels.
Downloads
Download data is not yet available.
References
Christensen R. M.: Mechanics of Composite Materials, John Wiley and Sons, New York, 1979.
Czech M.: Kryteria wytrzymałościowe I równania konstytutywne sprężystości ciał ortotropowych. Rozprawy Naukowe Nr 31, 1995, Politechnika Białostocka, Białystok.
Czech M.: O możliwości skrócenia badań na pełzanie liniowe tworzyw drzewnych, Energia w Nauce i Technice, Suwałki 2007, ss.6.
Dawson Ch.: Construction materials for combat craft. Combat Craft, Vol.2, No.1, pp. 378-386, 1984.
Dinwoodie J. M.: Timber, its nature and behaviour, Van Nostrand Reinhold, New York, 1981.
Kyzioł L.: Drewno modyfikowane na konstrukcje okrętowe, AMW, Gdynia 2010.
Kyzioł L.: Influence of polymethylmethacrylate content in wood composite on the anisotropy of elasticity properties. Marine Technology Transaction, 2002, Vol. 13, pp. 127-139.
Kyzioł L.: The influence of polymethylmethacrylate content in a wood composite on its impact strength. Marine Technology Transactions, Gdańsk, 2001, Vol. 12, pp. 137-149.
Ochelski S.: Metody doświadczalne mechaniki kompozytów konstrukcyjnych, WNT, Warszawa 2004.
Ogarkov B.I: Teorija uprugogo posldejstvija dreviesiny, Žurnal tehničeskoj fiziki, 27, 1957, pp. 1118-1120.
Ržanicyn A.R.: Teorija połzučesti, Moskwa, 1968, ss. 416.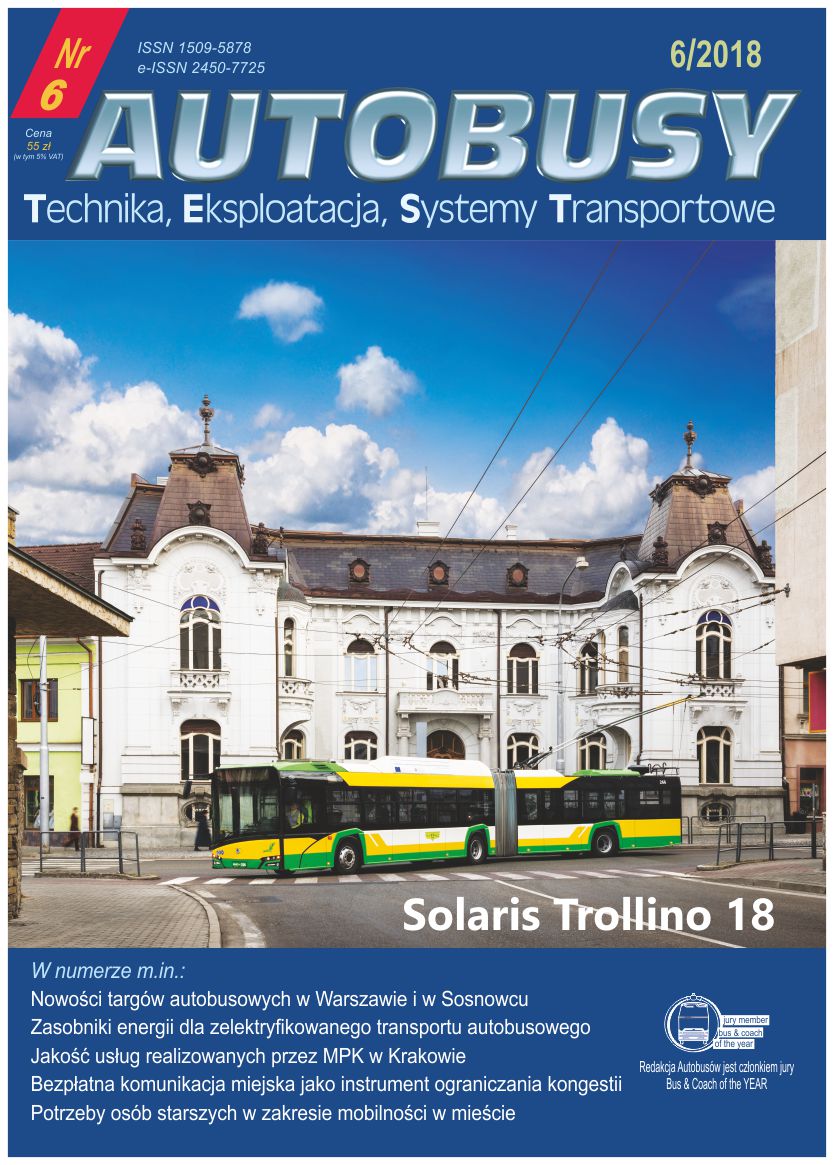 This work is licensed under a Creative Commons Attribution 4.0 International License.