Sensors usage in electro-pneumatic systems
Konrad Krzysztofek

Kazimierz Pulaski University of Technology and Humanities in Radom

Dariusz Podsiadły

Kazimierz Pulaski University of Technology and Humanities in Radom
Keywords:
sensors, control system, control scheme, laboratory station
Abstract
The article presents a description of the FESTO DI-DACTIC laboratory stand, consisting of a assembly table, a set of actuators, electro-pneumatic valves, proximity compo-nents and FluidSim-P software. In pneumatic and electro-pneumatic control systems, ef-fective operation depends on the possibility of using sensors and their correct operation. Sensors that work without con-tact have been widely used.
Downloads
Download data is not yet available.
References
Baier A., Kost G., Świder J., Zdanowicz R., - Sterowanie i automatyzacja procesów technologicznych i układów mechatronicznych, Wydawnictwo Politechniki Śląskiej. Gliwice 2008
Heimann B i in., Mechatronika. Komponenty, metody, przykłady.", PWN 2001
http://www.festo-didactic.com/pl-pl/sprz-t-dydaktyczny/
Luft M., Łukasik Z., Krzysztoszek K., Pietruszczak D., Podsiadły D., - "Laboratorium automatyki i mechatroniki", Wydawnictwo UTH Radom 2015
Opracowanie zbiorowe FESTO DIDACTIC GmbH&Co Esslingen-Denkendorf: Materiały szkoleniowe – P111 – Eksploatacja układów pneumatycznych i elektropneumatycznych
Winnicki A.: FluidSIM 4 Pneumatics. User`s Guide. Podręcznik uzytkownika, Wersja polska, Janki k/Warszawy 1995-2004, stron 133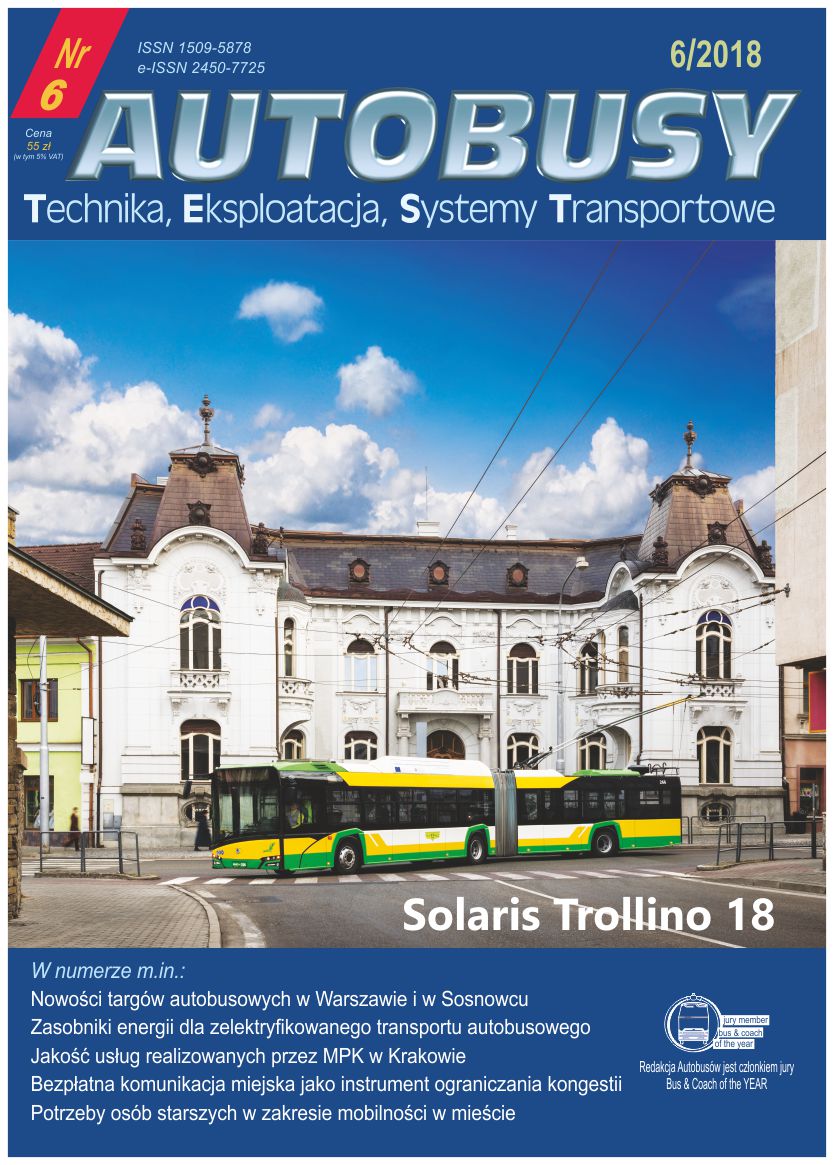 This work is licensed under a Creative Commons Attribution 4.0 International License.