The fitting of the viscous dampers to dampen the torsional vibration of the combustion engine's crank shaft
Celina Jagiełowicz-Ryznar

Rzeszow University of Technology
Keywords:
viscous damper, damping of torsional vibrations, damping factor
Abstract
The method of viscous damper fitting, on the base of damping factor of viscous torsion damper, was presented in this paper. The measurements of forced torsional vibration of measuring shaft with damper, on the special test bench are the basis of the method. According to the theoretical formula, including the results of the vibrations measuring, the damping coefficient was determined.
Downloads
Download data is not yet available.
References
DAMPOL Budy Głogowskie
Giergiel J. : Tłumienie drgań mechanicznych, WNT, Warszawa, 1990;
Homik W.: Szerokopasmowe tłumiki drgań skrętnych, WNITE-PIB, Radom, 2012
Jagiełowicz-Ryznar C.: Badania wiskotycznych tłumików drgań skrętnych wału korbowego silnika spalinowego, Przegląd Mechaniczny, nr 5, 2015 , str. 35-39, Warszawa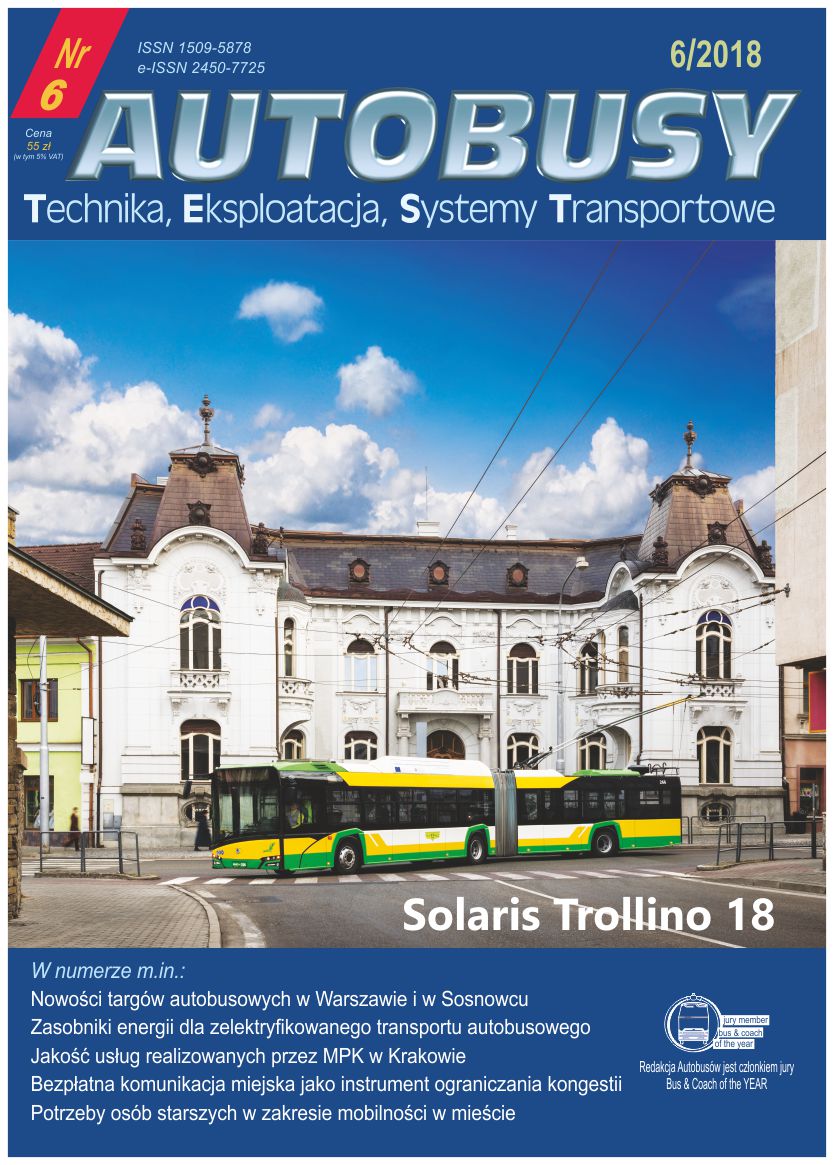 This work is licensed under a Creative Commons Attribution 4.0 International License.