Hydrofoils in construction of sailing yachts
Eugeniusz Ginter

West Pomeranian University of Technology in Szczecin
Keywords:
sailing, sailing yacht, stability of yacht, hydrofoils
Abstract
In the paper the usage of hydrofoils in sailing yachts is discussed. The paper draws attention to the history of development of hydrofoils both in engine and wind driven vessels, focusing specifically on technical issues. Major trends and directions of development of sailing yachts equipped with systems of hydrofoils are described.
Downloads
Download data is not yet available.
References
Bethwaite F. High Performance Sailing, Thomas Reed Publications, Wiltshire,2001.
Claughton,Wellicome &Shenoi. Sailing Yacht Design-Theory, Longman,Harlow 1998.
Doane Ch. Sailing on foils: will the latest racing technology divide our sport, "Sail" 2016, June 20.
Fossati F.Aero-Hydronamics and The Performance of Sailing Yachts, Mc Graw Hill , Milano, 2009.
Marchaj, Cz. Teoria żeglowania, Sport i turystyka, Warszawa 1970.
Martin-Raget G. Capsizet! Images from l'Hydroptere, "Sail-World", 2008 Dec 22
Schmit D. Foiling to the Future, Sailing World" 2016 March 7
Sheahan M. What will foiling do for you? Why foils will change sailing forever, "Yachting World", 2016 February 15.
Sheahan M. The foiling phenomenon-how sailing boats got up on foils to go ever-faster, "Yachting World" 2015, July20
Sheahan M. The history of hydrofoils, "Yachting World" 2013, July20.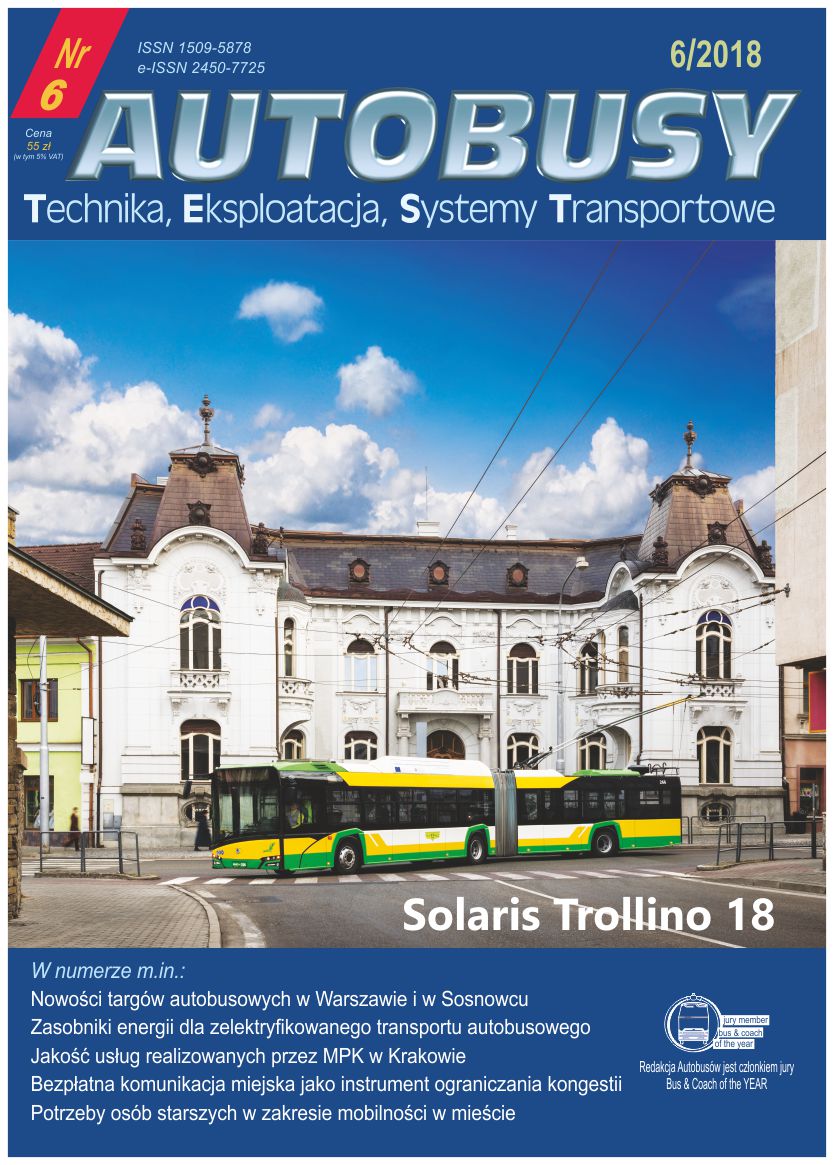 This work is licensed under a Creative Commons Attribution 4.0 International License.