The analysis of burnishing process influence on disc brake friction characteristics and its influence on vehicle safety- by interia brake dynamometer testing
Tomasz Dąbrowski

BOSMAL

Dariusz Kurczyński

Kielce University of Technology

Piotr Łagowski

Kielce University of Technology

Michał Warianek

Kielce University of Technology
Keywords:
disc brakes, friction brakes, brakes test, dynamometry, vehicle safety
Abstract
The article describes the influence of the burnishing process on the disc brake friction characteristics. It shows the importance of brake burnish and how unburnished brake can affect vehicle safety. It shows the brake dynamometer test results obtained on six different brake pads compounds, their detailed analysis and comparison.
Downloads
Download data is not yet available.
References
"Hamulce w pojazdach i maszynach roboczych", Kraków, 1988.
B. Breuer, K. H. Bill, "Brake Technology Handbook", 1nd eng. ed., Warrendale, Pennsylvania, USA, SAE, 2008.
B. Breuer, U. Dausend, "Advanced Brake Technology", 1nd eng. ed., Warrendale, Pennsylvania, USA, SAE, 2003.
J. Jaworski, "Okładziny cierne do hamulców i sprzęgieł pojazdów mechanicznych", WKiŁ, Warszawa, 1984.
K. Reif, "Brakes, Brake Control and Driver Assistance Systems", Weisbaden, Germany, Springer Vieweg, 2014
R. Limpert, "Brake Design and Safety", 3rd ed., Warrendale, Pennsylvania, USA, SAE, 2011
S. F. Scieszka, "Hamulce cierne, zagadnienia materiałowe, konstrukcyjne i tribologiczne", 1st ed., Radom, Poland, WiZPITE, 1998
SAE-J2522 – "Dynamometer Global Brake Effectiveness", 2014-09
Z. Osiński, "Sprzęgła i hamulce", PWN, Warszawa, 2000.
Z. Szydelski, "Pojazdy samochodowe – sprzęgła, hamulce i przekładnie hydrokinetyczne", WKiŁ, Warszawa, 1981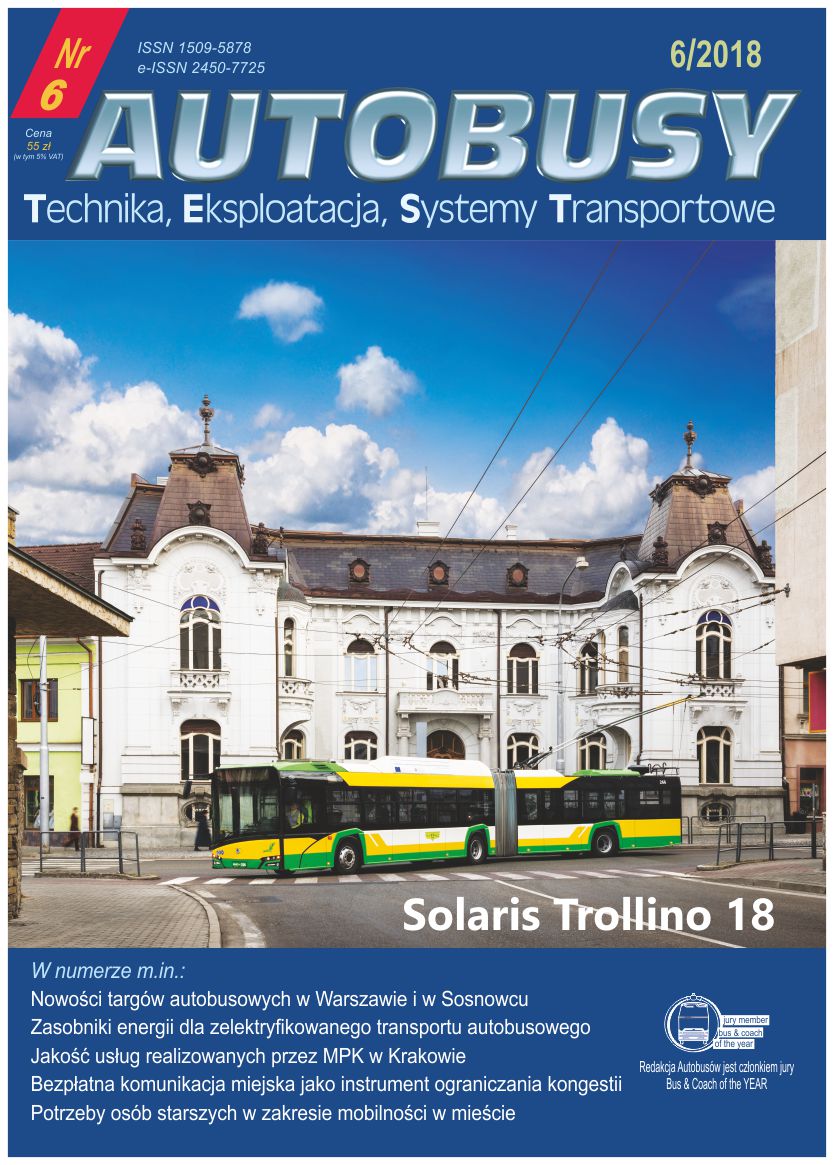 This work is licensed under a Creative Commons Attribution 4.0 International License.