Analysis incompatibility casting rims in car passenger
Karolina Czerwińska

Rzeszow Univerisity of Technology

Andrzej Pacana

Rzeszow University of Technology

Dominika Siwiec
Keywords:
passenger car, rim, diagnostics, incompatibility, chemical composition, business management, quality management
Abstract
The article discusses the method of diagnosis of wheel castings used in passenger cars. The aim of the conducted tests was to perform a wheel rim diagnostics in the scope of correctness: chemical composition, mechanical properties, wheel rim hardness in specific areas. The main research goal was to diagnose the casting in terms of the presence of casting discontinuities by radiographic method. An additional goal of the article is to determine, by means of traditional quality management tools, sources of incompatibility of castings of rims and ultimately reduce the number of incompatible products or their total elimination. Paper discussed the impact of alcohol on the psychophysical properties of human and its metabolism. Particular attention was paid to the influence of alcohol on driving ability.
Downloads
Download data is not yet available.
References
Babica M., Pająk E., Koncepcja metody eliminacji niezgodności w procesach produkcyjnych, Zeszyty Naukowe Politechniki Rzeszowskiej, Budowa Maszyn i Zarządzanie Produkcją, Oficyna Wydawnicza Politechniki Rzeszowskiej, Rzeszów 2006, nr 3.
Czerwińska K., Pacana A., Application eddy currents in the control quality piston Diesel, International Journal Of Interdisciplinarity In Theory And Practice, Wydawnictwo ITPB, http://www.itpb.eu/, ITPB 11/2016.
Dokumenty udostępnione przez firmę UNIWHEELS Production Poland Sp. z o.o.. Materiały niepublikowane, Stalowa Wola, 2018.
http://www.simptest.pl/oferta/badanianieniszczace/metody-badan-rt,-ut,-mt,-pt,- vt/#metoda-ultradzwiekowa
Kielczyk J., Radiografia przemysłowa, Wydawnictwo Gamma, Warszawa 2006.
Kluska-Nawarecka S., Metody komputerowe wspomagania diagnostyki wad odlewów, Instytut Odlewnictwa, Kraków, 1999.
Lewińska-Romicka A., Badania nieniszczące. Podstawy defektoskopii, Wydawnictwo Naukowo-Techniczne, Warszawa, 2001.
Sęp J., Pacana A., Metody i narzędzia doskonalenia jakości. Tom 3 z serii "Projektowanie i wdrażanie systemów jakości". Tom 3. OWPRz, Rzeszów 2001.
Śliwowski M., Studia przypadków – Sporządzenie ekspertyz i opinii technicznych – w oparciu o badania nieniszczące, Krajowa Konferencja Badań Radiograficznych – "Popów 2008" (dostęp: http://www.badania-nieniszczace.info/Badania-Nieniszczace-Nr-01-08-2008/Ref_Sliwowski_2008.pdf dnia 23.03.2018)
Urbaniak M., Zarządzanie jakością. Teoria i praktyka. Difin, Warszawa 2004.
Wolniak R., Skotnicka-Zasadzień B., Zarządzanie jakością dla inżynierów, Wydawnictwo Politechniki Śląskiej, Gliwice 2010.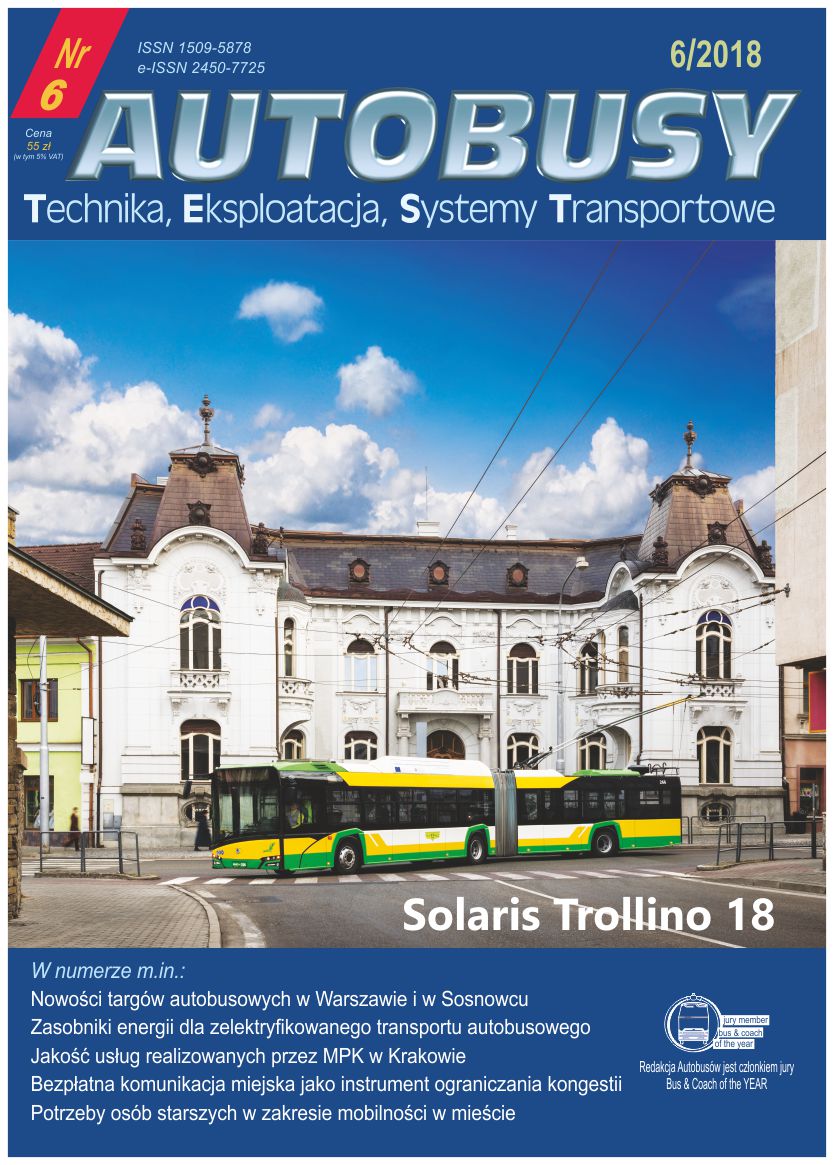 This work is licensed under a Creative Commons Attribution 4.0 International License.