Selected problems of wireless transmission of measurement signals
Robert Czabanowski

Wrocław Univesity of Science and Technology
Keywords:
measurement signals, wireless signal transmission, synchronization
Abstract
The article presents the quantified and qualitative effects of the application of wireless signal transmission with particular emphasis on the effects of repeated signal transformation and synchronization problems when using more complex measurement systems containing parallel operating wired and wireless interfaces.
Downloads
Download data is not yet available.
References
Carden, F., Jedlicka, R. and Henry, R. Telemetry system engineering, Artech House, Boston-London, 2002
Czabanowski, R. and Kuświk, J., Interactive control system of a bridge overhead crane, TTS Technika Transportu Szynowego, 10, pp. 1417-1422., 2013 (in polish).
Czabanowski, R. System for experimental identification of the beveling of the bridge overhead crane, Logistyka, 3, pp. 833-839, 2015 (in polish).
Hottinger Baldwin Messtechnik information materials, 2008.
KMT (Kraus Messtechnik GmbH) information materials, 2012.
Kurytnik, I. and Karpiński, M., Wireless transmission of information, Publishing house Pomiary Automatyka Kontrola, Warsaw, 2008 (in polish).
Sohraby, K., Minoli, D. and Znati, T., Wireless sensor networks. Technology, Protocols, and Applications, John Wiley & Sons, Hoboken-New Jersey, 2007.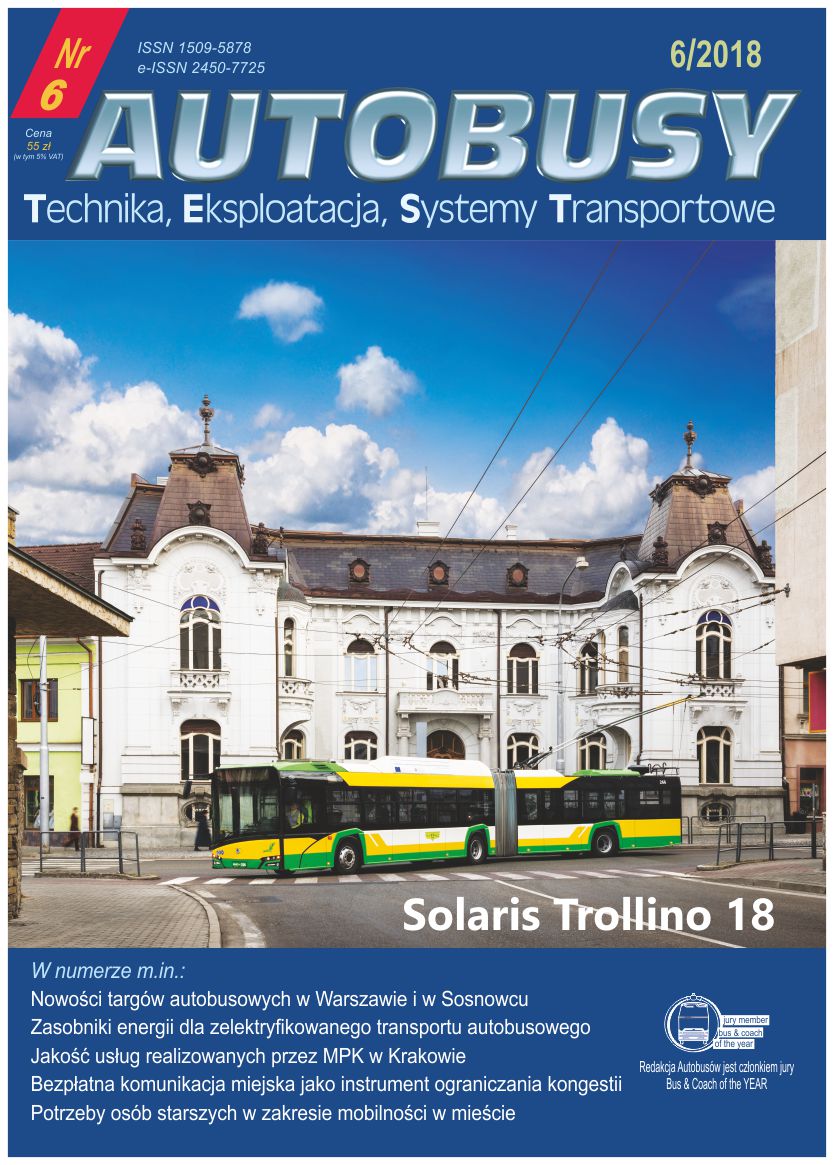 This work is licensed under a Creative Commons Attribution 4.0 International License.