The Application of renewal theory in rationalizing the period of operation of transport measuers
Tadeusz Cisowski

Polish Air Force Academy
Keywords:
renewal theory, operation of means of transport, dynamic programming, management efficiency
Abstract
The use of the regeneration theory to determine the optimal operating time of means of transport is shown in the paper. The solution of this problem is based on dynamic programming. An example of calculations for MAN TGS 18.400.
Downloads
Download data is not yet available.
References
Kukuła K.. (red.): Badania Operacyjne w przykładach i zadaniach, PWN, Warszawa 2001
Kulczycki P. (red.): Techniki informacyjne w badaniach systemowych, Wydawnictwo Naukowo-Techniczne, Warszawa 2007
Pawłowski A.: Analiza możliwości zastosowań badań operacyjnych w racjonalizacji usług logistycznych na wybranym przykładzie. Materiały niepublikowane.
Stadnicki J.: Teoria i praktyka rozwiązywania zadań optymalizacji, WNT, Warszawa 2006
Witkowski J.: Zarządzanie łańcuchem dostaw, PWE, Warszawa 2003
Żółtowski B, Niziński S.: Modelowanie procesów eksploatacji maszyn, WITPiS, Bydgoszcz – Sulejówek 2002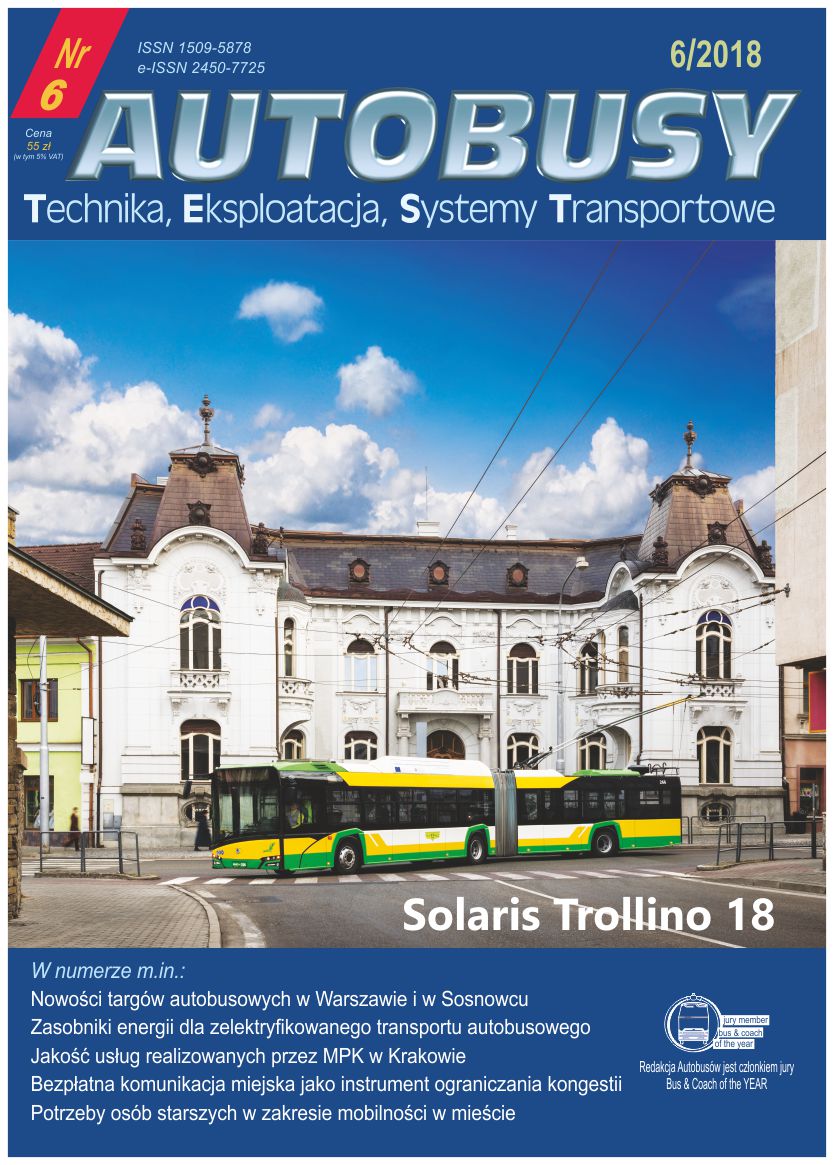 This work is licensed under a Creative Commons Attribution 4.0 International License.