Transport and machining of works in two-disk lapping machines
Adam Barylski

Gdansk University of Technology
Keywords:
finishing treatment, surface treatment, lapping of surface, surface grinding, grinders, machine tools, execution time, time consumption
Abstract
Lapping and grinding are classified as a basic finishing operation. This technology can be used on metallic parts, as well as on non-metallic machine elements. Times required to finalize operation are calculated and analyzed in this paper.
Downloads
Download data is not yet available.
References
Bakoń A., Barylski A., Ziarna i mikroziarna diamentowe. Rodzaje ścierniw i przykłady zastosowania. Wydawnictwo PG, Gdańsk 2017.
Barylski A., Badania docierania powierzchni płasko-równoległych na docierarkach, "Inżynieria Maszyn" 2013, z.2.
Barylski A., Obróbka powierzchni płaskich na docierarkach, Wydawnictwo PG, Gdańsk 2013.
Barylski A., Parametry kinematyczne docierarek tarczowych, "TTS. Technika Transportu Szynowego" 2017, nr 12.
Materiały techniczno- informacyjne firmy Peter Wolters.
Materiały techniczno-informacyjne firmy Stähli.
Radawiec P., Ocena jakości wybranych operacji docierania powierzchni elementów płaskich. Prowadz. pracę: A. Barylski, WM, PG, Gdańsk 2017.
Stähli A.W., The Technique of Lapping, Pieterlen/Bienne, Szwajcaria.
Yunus M., Rahman F., Parametric influence on cutting parameters characteristics in precision machining of ceramic materials, "International Journal of Scientific & Engineering Research" 2012, vol. 3, nr 1.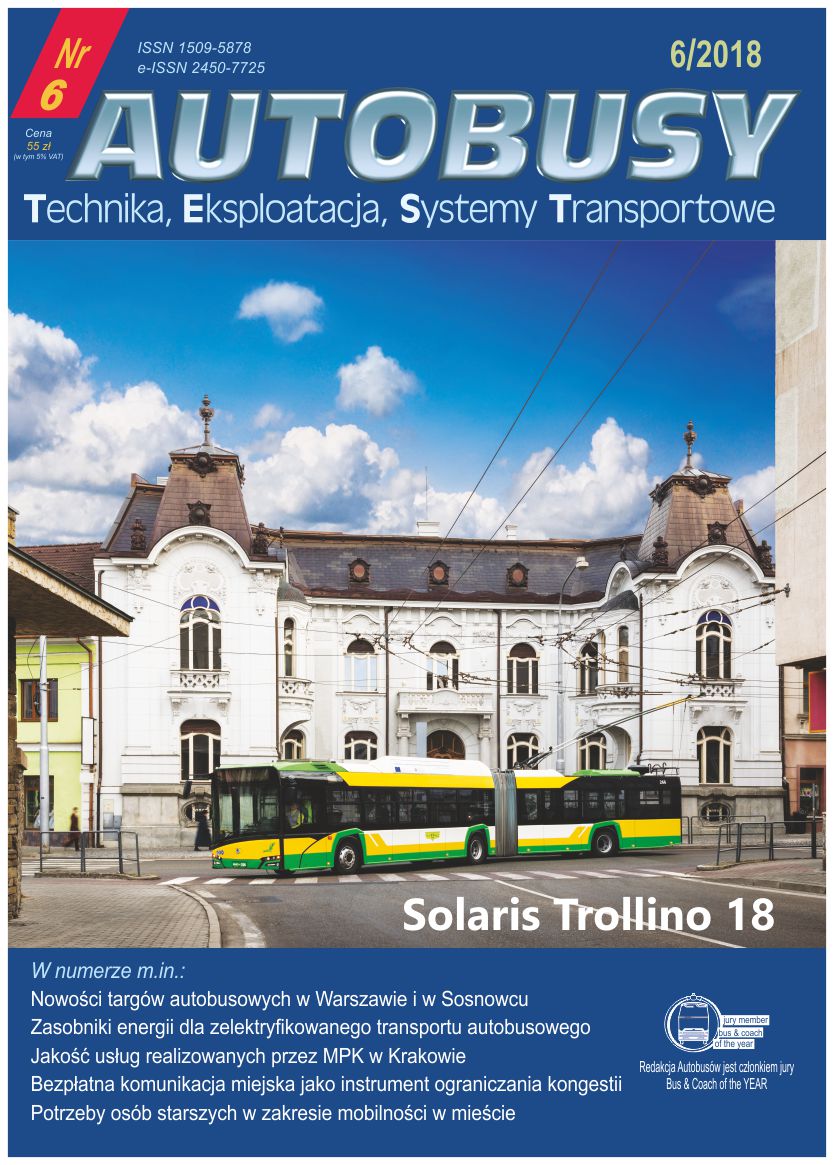 This work is licensed under a Creative Commons Attribution 4.0 International License.