Case study while operating Schlosser vibropress
Wojciech Żurowski

Kazimierz Pulaski University of Technology and Humanities in Radom

Piotr Sztąberek

Kazimierz Pulaski University of Technology and Humanities in Radom
Keywords:
vibropress, concrete blocks, case study, accidents at work, health and safety
Abstract
Paper discussed an accident that occurred during the use of concrete block making machine for concrete blocks. The circumstances of the accident and its causes were indicated. Attention is paid to the necessity of reliable application of the provisions regarding minimum requirements for the safety of exploitation of used machines.
Downloads
Download data is not yet available.
References
Akta sprawy 2 Ds. 1364/12.
Rozporządzenie Ministra Gospodarki z dnia 30 października 2002 r. w sprawie minimalnych wymagań dotyczących bezpieczeństwa i higieny pracy w zakresie użytkowania maszyn przez pracowników podczas pracy (Dz. U. Nr 191 poz. 1596).
Rozporządzenie Ministra Gospodarki, Pracy i Polityki Społecznej z dnia 20 lutego 2003 r. w sprawie trybu sprawdzania kwalifikacji wymaganych przy obsłudze i konserwacji urządzeń technicznych (Dz. U Nr 50 poz. 426).
Ustawa z dnia 30.10.2002 r. o ubezpieczeniu społecznym z tytułu wypadków przy pracy i chorób zawodowych (Dz. U. Nr 199, poz.1673).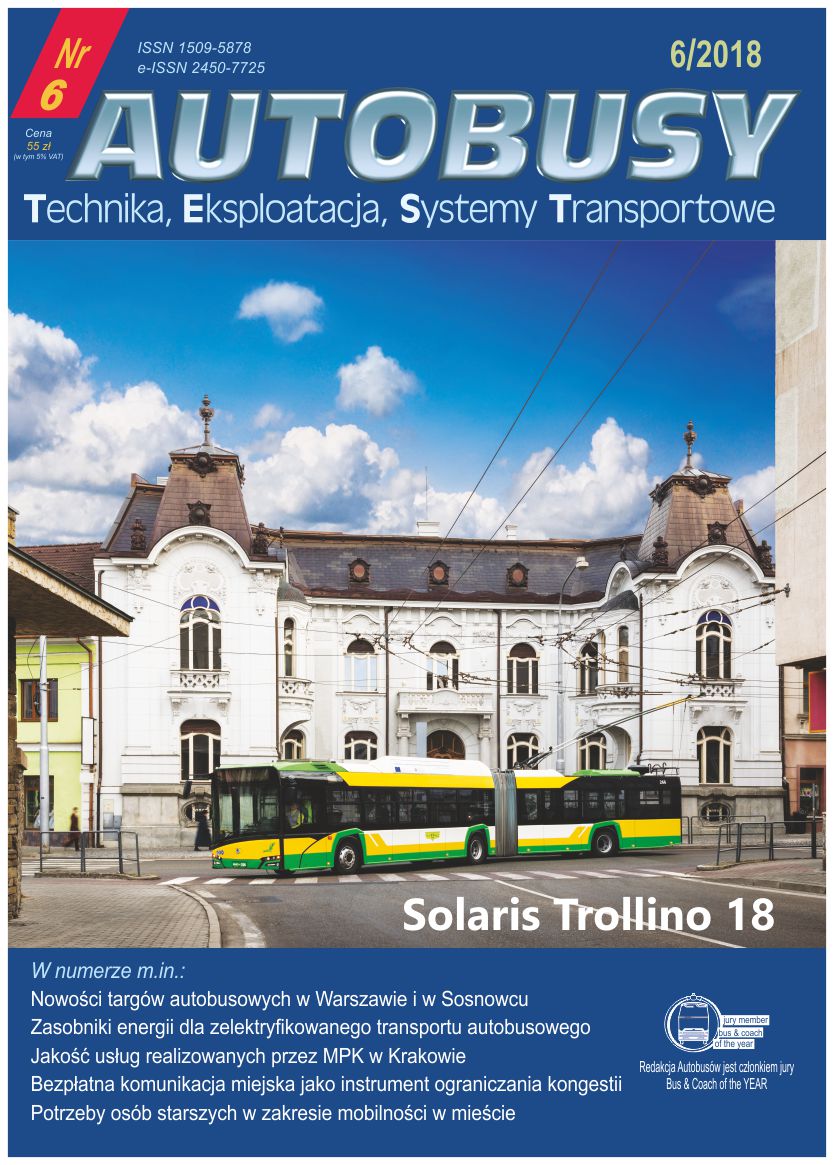 This work is licensed under a Creative Commons Attribution 4.0 International License.