Analysis of hazards and accidents on the example of a chosen production plant
Anna Zjawin

Opole University of Technology

Szymon Kołodziej

Opole University of Technology
Keywords:
accidents, data analysis, analysis of work accidents, causes of occupational accidents, safety training, work safety, OHS
Abstract
A growing societal dependence on continuous travel results in dynamic development of road transport, which adversely affects the environment in the form of noise, traffic jams and pollution. Reducing those unwanted effects is an important goal for engineering working on vehicles at the design stage. It has to be noted that designs need to be manufactured in factories, where human labor still needs to be employed, despite advances in production automation. Proper training and education of Staff not only increases their qualifications, improving productivity, but also has a significant effect on human safety during manufacturing processes. In this work, problems related to occupational health and safety (OHS) were described and investigated. Causes of hazards and accidents in the workplace were analyzed, basing on data obtained in a large manufacturing plant. The results of this research can be helpful in improving
Downloads
Download data is not yet available.
References
Gołąbek, A.: Wybrane zagadnienia bezpieczeństwa maszyn. Wrocław: Oficyna Wydawnicza Politechniki Wrocławskiej. 2002. ISBN 83-7085-645-4
Izydorczyk, T.: System zarządzania bezpieczeństwem i higieną pracy w ujęciu procesowym. Warszawa: CIOP PIB 2005. ISBN 83-7373-072-9
Rączkowski, B.: BHP w praktyce, Gdańsk; ODDK - Ośrodek Doradztwa i Doskonalenia Kadr, 2009. ISBN 978-83-7426-554-
Rozporządzenie Ministra Pracy i Polityki Społecznej z dnia 7 stycznia 2009r. w sprawie statystycznej karty wypadku przy pracy (DZ. U. z dnia 29 stycznia 2009r.)
Sobczykiewicz, W. (red.): Bezpieczeństwo przemysłowe. Tom 1. Warszawa: Drukarnia Akcydens, 2008. ISBN 987-83-927246-1-2
Zjawin A., Analiza wypadkowości w zakładach przemysłowych na przykładzie zakładu X, Praca dyplomowa magisterska, Opole 2017.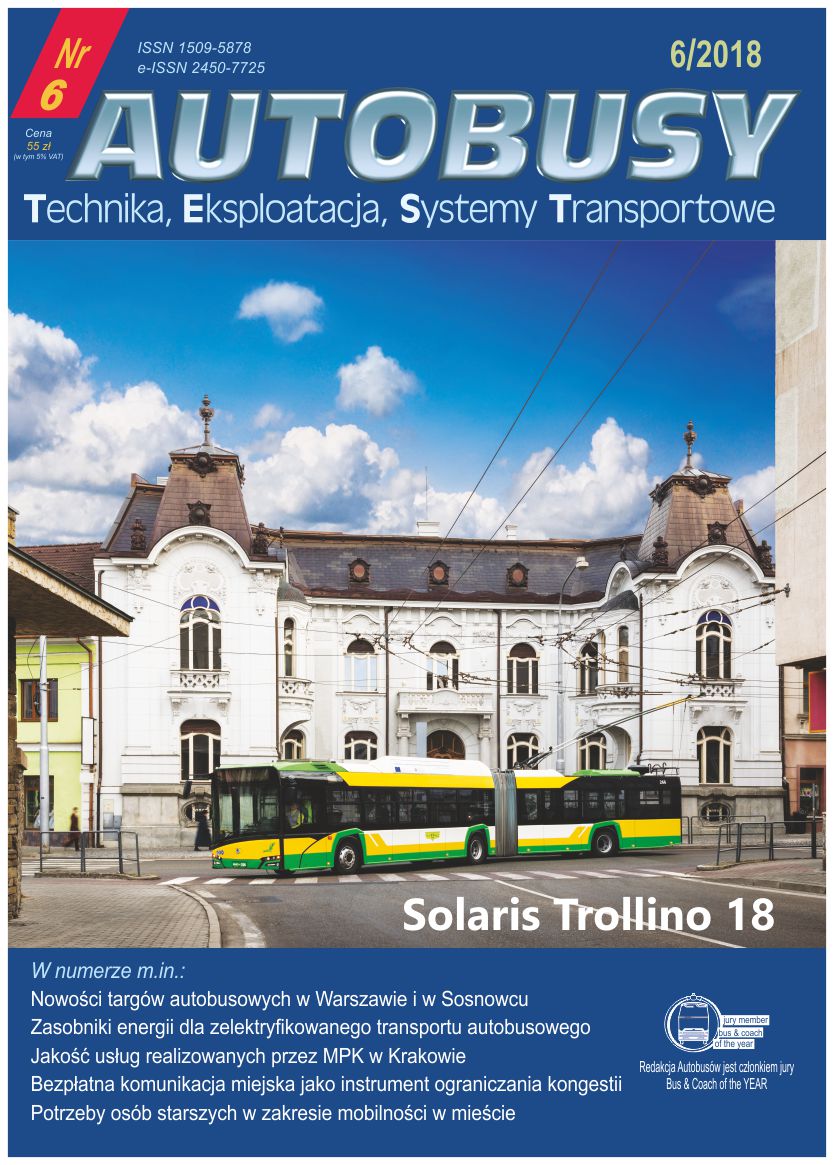 This work is licensed under a Creative Commons Attribution 4.0 International License.