Analysis of component elements of the multi-terterial human factor in the aspect of safe ship operation and seasoning at sea
Zbigniew Łosiewicz

West Pomeranian University of Technology in Szczecin

Marzena Netczuk-Gwoździewicz

Military University of Land Forces
Keywords:
human factor, behavior of seafarers, danger, rescue operations, SAR action, safe ship operation, safety of navigation
Abstract
The article discusses the multi-criteria vector of the human factor in the aspect of safe ship operation and survival at sea. An attempt was made to assess which elements of the human factor have the greatest impact on the behavior of seafarers in a crisis situation.
Downloads
Download data is not yet available.
References
http://sea-jobs.net/encyclopediaen/190
https://www.contitech.de/en-GL/Solutions/Coated-fabrics/Technical-fabrics
Łosiewicz Z., Mironiuk W.: Wpływ czynnika ludzkiego w ratownictwie morskim w rzeczywistych sytuacjach kryzysowych w żegludze, Logistyka Nr 6/2014, s.6857-6863.
Łosiewicz Z.: Wpływ czynnika ludzkiego na bezpieczną eksploatację statku w aspekcie różnych faz życia statków, Technika Transportu Szynowego Nr 12/2015 s.2307-2309.
M. Netczuk-Gwoździewicz, Pomoc psychologiczna dla żołnierzy wyjeżdżających na misje wojskowe, w: M. Walancik, J. Hroncova, pedagogika społeczna wobec procesów żywiołowych i zachowań ryzykownych, Wydawnictwo Akapit, Toruń 2013.
www.dailymail.co.uk
www.imo.org.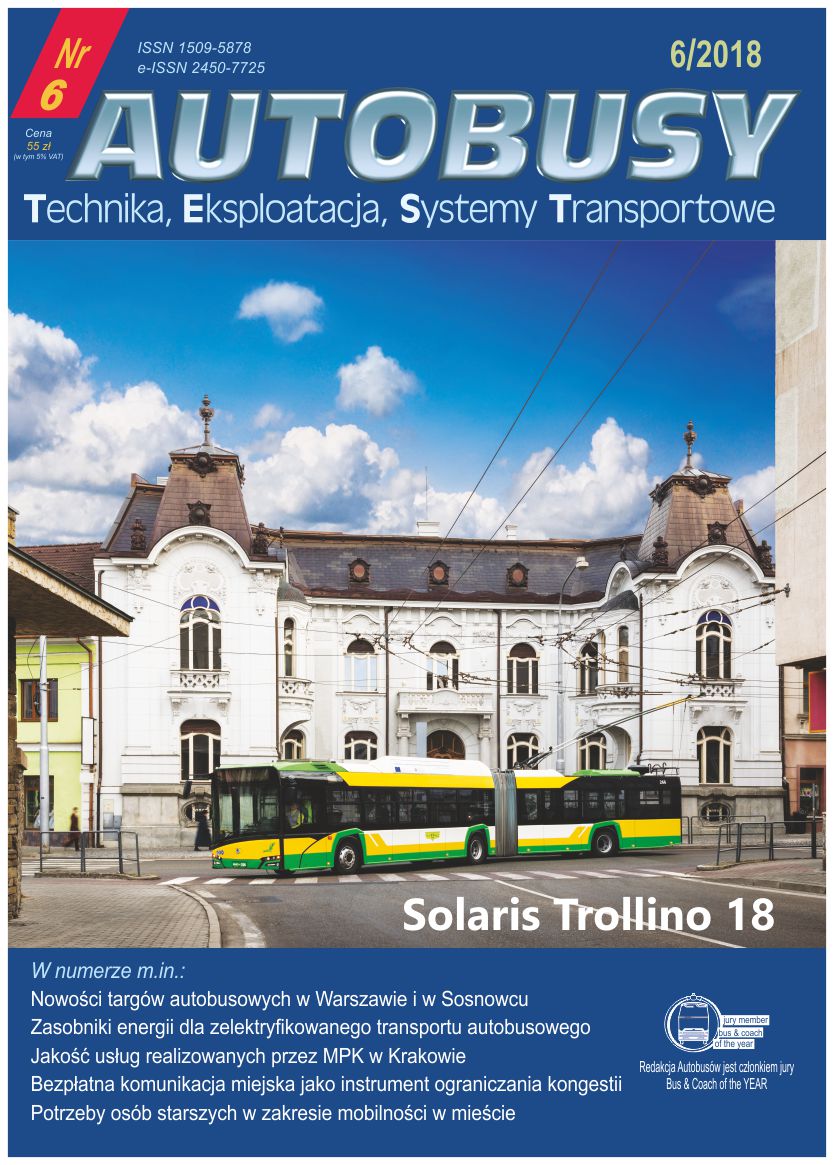 This work is licensed under a Creative Commons Attribution 4.0 International License.