Efficiency analysis of the sorbents use to absorb the vapors of selected diesel oil products during rescue and firefighting actions
Bożena Kukfisz

The Main School of Fire Service
Keywords:
sorbents, biofuels, fuel evaporation, vapor adsorption, efficiency analysis
Abstract
The paper presents a comparison of products of combustion of conventional fuels and alternative fuels based on literature sources. Unfavorable balance of fossil fuels increased interest in alternative fuels that could replace the existing motor fuels. The paper presents the classification and selection factors of sorbents during rescue and firefighting actions of the State Fire Service. There is presented the correspondence analysis of the steam absorption capacity of chosen sorbent of the company Sintac®-Polska, i.e., Compakt® in relation to the sorbates, i.e., diesel oil Miles Plus Diesel Arctic, diesel oil Ekodiesel Ultra F and diesel oil B0 according to EN-590 10 ppm. It is assessed how sorbent absorbs chosen steams and it is presented the inter-relationship between the factors.
Downloads
Download data is not yet available.
References
Biernat K., Biopaliwa drugiej generacji, "Studia Ecologiae et Bioethicae" 2007, nr 5.
Bosch R., Napędy hybrydowe, ogniwa paliwowe i paliwa alternatywne, tłum. M. Brzeżański, Z. Juda, Warszawa 2010.
Gronowicz J., Ochrona środowiska w transporcie lądowym, Radom 2004.
Podniało A., Paliwa oleje i smary w ekologicznej eksploatacji, Warszawa 2002.
Rostek E., Biopaliwa pierwszej i drugiej generacji – metody otrzymywania i właściwości, "Logistyka" 2011, nr 6.
Rozporządzenie Ministra Spraw Wewnętrznych w sprawie szczegółowych zasad organizacji krajowego systemu ratowniczo-gaśniczego z dnia 18lutego 2011 roku Dz.U. 2011 nr 46 poz. 239).
Szylak J., Piekarski W., Zając G., Odnawialne źródła energii jako alternatywa paliw konwencjonalnych w pojazdach samochodowych i ciągnikach, "Inżynieria Rolnicza" 2006, nr 4.
Świadectwo jakości benzyna bezołowiowa 95, paliwo letnie.
Świadectwo jakości benzyna bezołowiowa 95, paliwo zimowe.
Świadectwo jakości olej napędowy Ekodiesel Ultra F.
Świadectwo jakości olej napędowy Miles Plus Diesel Arktyczny.
Świadectwo jakości olej napędowy, paliwo letnie.
Świadectwo jakości olej napędowy, paliwo zimowe.
Ustawa o Państwowej Straży Pożarnej z dnia 24 sierpnia 1991 (Dz.U.91.88.400 z późn. zm.).
Uzdowski M., Problematyka wykorzystania paliw alternatywnych do zasilania silników trakcyjnych, "Motrol" 2008, nr 10.
Zasady organizacji ratownictwa chemiczno-ekologicznego w krajowym systemie ratowniczo-gaśniczym.
Zwierzycki W., Płyny eksploatacyjne do środków transportu drogowego. Charakterystyka funkcjonalna i ekologiczna, Poznań 2006.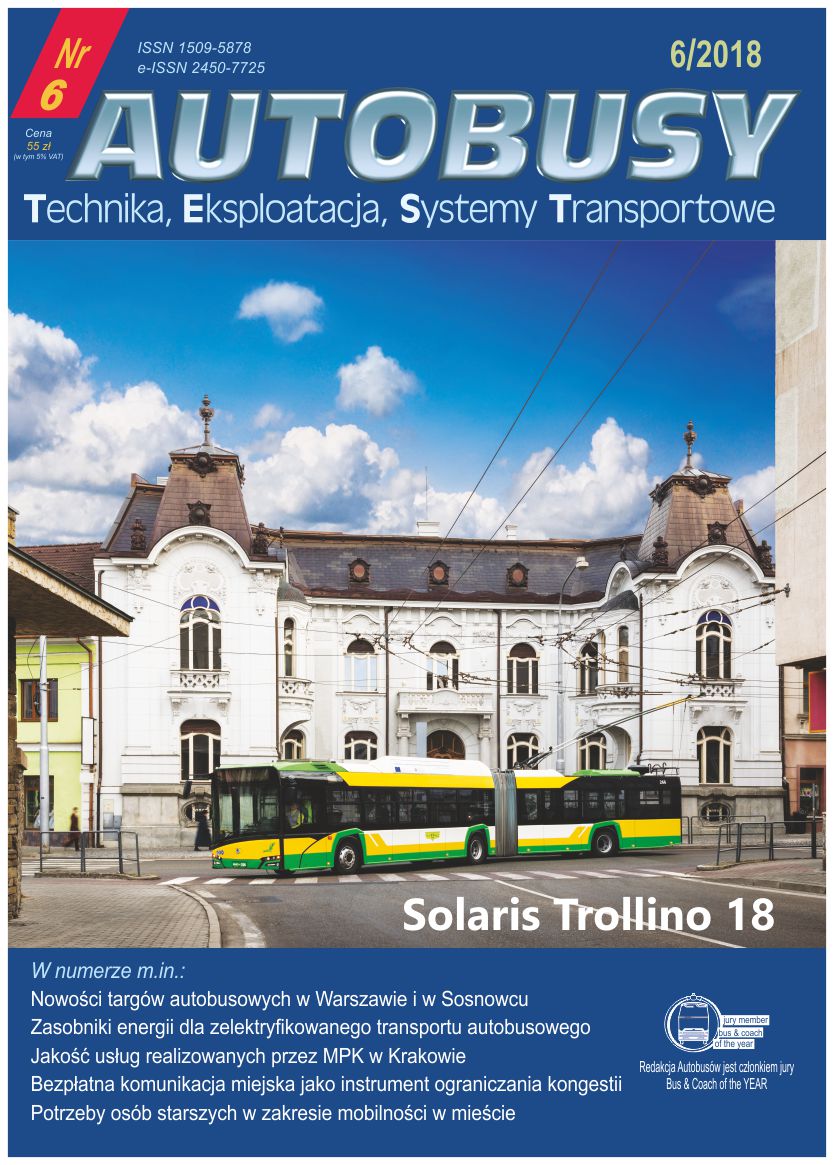 This work is licensed under a Creative Commons Attribution 4.0 International License.