Contemporary dimension of security for hazard and pollution in sea ports
Mirosław Chmieliński

Polish Naval Academy
Keywords:
seaport, maritime safety, water hazard, water pollution, forecasting hazards, combating of hazards, protection of the marine environment
Abstract
The article discusses selected issues regarding contemporary security dimensions in the aspect of combating threats and pollution in seaports. Analyzing the problems of the modern dimension of safety on sea areas, the concept of maritime safety was clarified. Potential sources of hazards and pollution of port waters are sewage outlets discharging sanitary, industrial and rainwater sewage, transhipment processes carried out on quays, construction, renovation or maintenance works,
Downloads
Download data is not yet available.
References
Bolałek J., Ochrona środowiska morskiego Od teorii do praktyki, Wydawnictwo Uniwersytetu Gdańskiego 2016.
Dyrcz Cz. Polska służba hydrograficzna początku xxi wieku potrzeba nowych rozwiązań organizacyjnych, Przegląd hydrograficzny nr 4 / 2016.
Rozporządzenie Rady Ministrów z dnia 3 grudnia 2002 roku
w sprawie organizacji i sposobu zwalczania zagrożeń i zanieczyszczeń na morzu, na obszarach portowych.
Strategia Bezpieczeństwa Narodowego Rzeczypospolitej Polskiej, Warszawa 2007.
Szubrycht T. Bezpieczeństwo Morskie Państwa – zarys problemu, AMW, Gdynia 2011.
Szubrycht T. Współczesne aspekty bezpieczeństwa państwa, ZN AMW nr 4, Gdynia 2006.
Ustawa o bezpieczeństwie morskim z dnia 18 sierpnia 2011 r.
Ustawa o obszarach morskich Rzeczypospolitej Polskiej
i administracji morskiej z dnia 21 marca 1991 r.
Ustawa o ochronie żeglugi i portów morskich z dnia 4 września 2008 r.
http://www.umgdy.gov.pl/?page_id=1667 [dostęp 08.04.2018].
http://www.gospodarkamorska.pl/Administracja,Prawo/najwazniejsze-postanowienia-70-sesji-komitetu-ochrony-srodowiska-morskiego.html [dostęp 08.04.2018].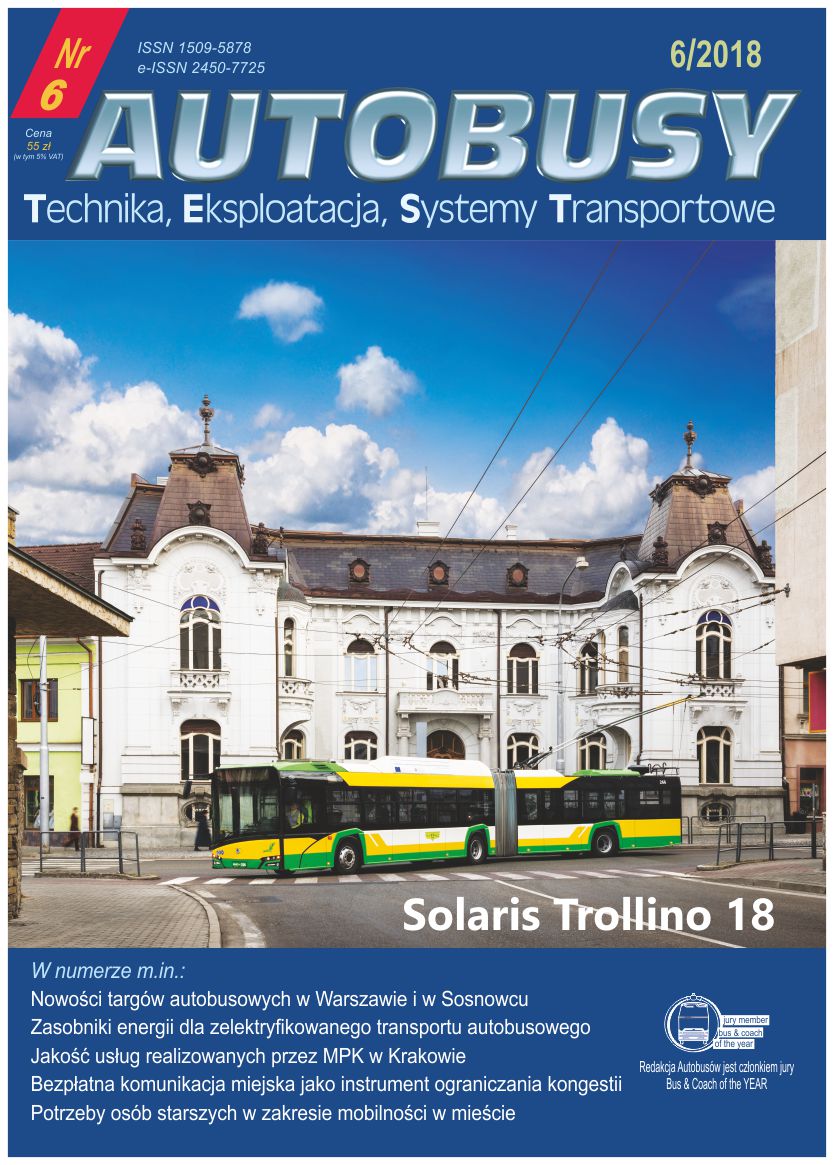 This work is licensed under a Creative Commons Attribution 4.0 International License.