Method of determining the coefficient "k" for cargo lashing holders
Sławomir Badura

AGH University of Science and Technology

Filip Matachowski

AGH University of Science and Technology
Keywords:
transport safety, transport of cargo, fastening of loads, grip, tensor, coefficient k
Abstract
The article discusses the experimental method of determining the transfer coefficient of the transport belt tension force "k" according to EN12195-1: 2003 using the cargo lashing holders.
Downloads
Download data is not yet available.
References
ANDERSSON Peter "Differences in cargo securing regulations. How could we achieve harmonization?" 12th International Symposium on Heavy Vehicle Transportation Technology: Sweden – 2012
Hermann Kaps "Securing cargo for the road – the facts" Bre-men 20 May 2013
IRU I-0323 (pl) Wydanie: IRU_CIT-2014 version 01 Part-nerzy: mariterm AB; TYA; HSA. Projekt: IRU Sekretariat Gene-ralny, 2014 Geneva/Switzerland Tłumaczenie na język polski: Tomasz Małyszko, ZMPD "Międzynarodowe wytyczne odno-śnie bezpiecznego mocowania ładunków w transporcie dro-gowym"
EN 12195-1:2003 Load restraint assemblies on road vehicles — Safety — Part 1: Calculation of lashing forces. CEN 2003
EN 12195-1:2010 Load restraining on road vehicles — Safety — Part 1: Calculation of Securing forces. CEN 2010
European best practice guidelines on cargo securing for road transport - Online document. - [Brussels : European Commis-sion, Directorate-General for Energy and Transport], 2006. - 208 pages. - [Authors: Andersson Peter i inni]
LOAD RESTRAINT GUIDE – Guidelines and Performance Standards for the Safe Carriage of Loads on Road Vehicles, Nationa l (Australian) Road Transport Commission & Roads & Traffic Authority NSW, 2.vydanie, 2004, ISBN 0 7313 134 X
Driver's Handbook on Cargo Securement - A Guide to the North American Cargo Securement Standard, 2003
Jagelčák, J., Rievaj, V. (2009), Standard tension force: tension forces in web-lashing for load securing created by a ratchet tensioner - [1st ed.]. - Köln : Lambert Academic Publishing AG & Co. KG, ISBN 978-3-8383-1817-2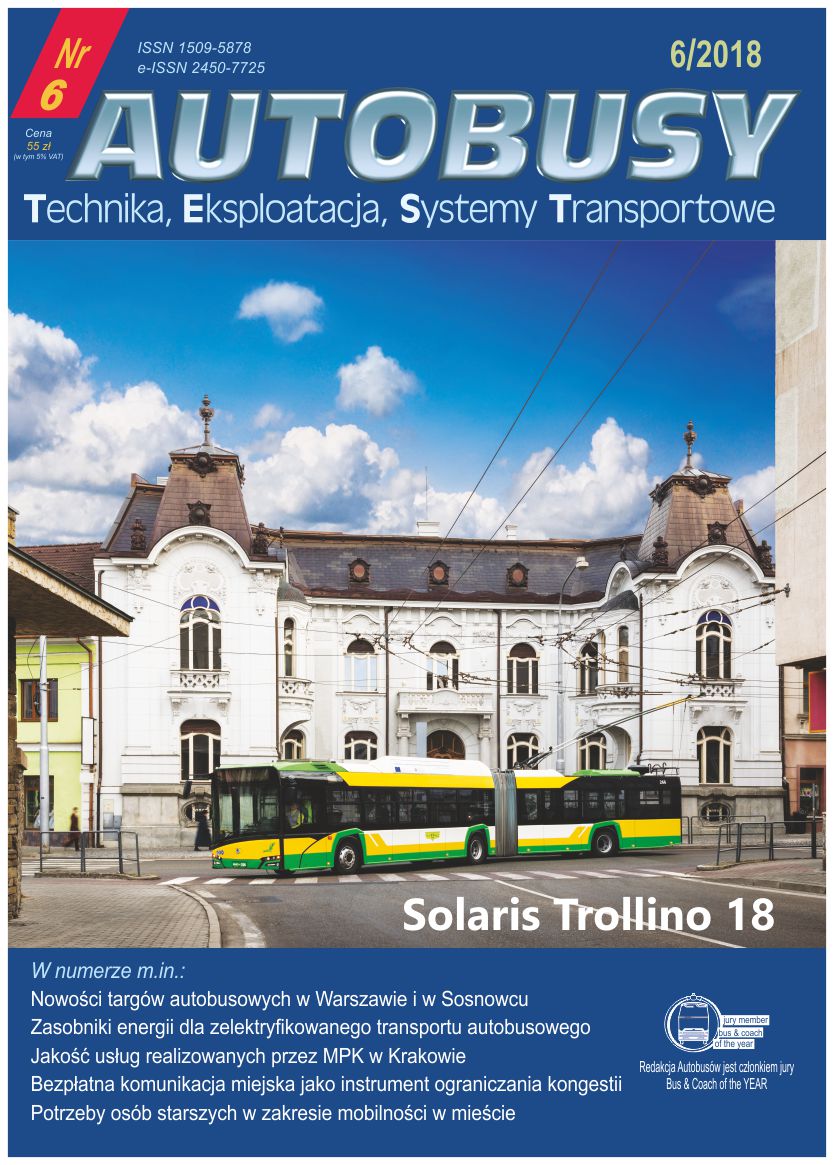 This work is licensed under a Creative Commons Attribution 4.0 International License.