Analysis of the functioning of the Lublin Airport
Keywords:
capacity, airport, passenger
Abstract
The work includes the characteristics of the capacity of the Lublin Airport and the possibilities of its development in the future. The conclusions of the online survey concerning the satisfaction of the inhabit-ants of the Lublin province from air connections offered by Lublin Airport were also presented.
Downloads
Download data is not yet available.
References
Mortka Z., Cisowski T.: Analiza zdolności przepustowej wybranego portu lotniczego i możliwości jej rozwoju. Materiały niepublikowane.
Powierzchnia i ludność w przekroju terytorialnym w 2016 r., Główny Urząd Statystyczny, Warszawa 2016
Tomasik A.: Strategiczne zarządzanie portem lotniczym- kluczowe elementy, [w:] Wybrane aspekty zarządzania portem lotniczym, pod red. Siadkowski A. K., Dąbrowa Górnicza 2015
Turystyka w 2016 r., Główny Urząd Statystyczny, Warszawa 2017
www.airport.lublin.pl/aip/obsluga-naziemna.html
www.airport.lublin.pl/dla-podroznych/rozklad-lotow
www.airport.lublin.pl/o-nas/informacja-o-spolce.html
www.lublin.eu/biznes-i-nauka/nauka/potencjal-edukacyjny-miasta/
www.pl.wikipedia.org/wiki/Maksymalna_masa_startowa
www.seatguru.com/browseairlines/browseairlines.php
www.ulc.gov.pl/pl/regulacja-rynku/statystyki-i-analizy-rynku-transportu-lotniczego/3724-statystyki-wg-portow-lotniczych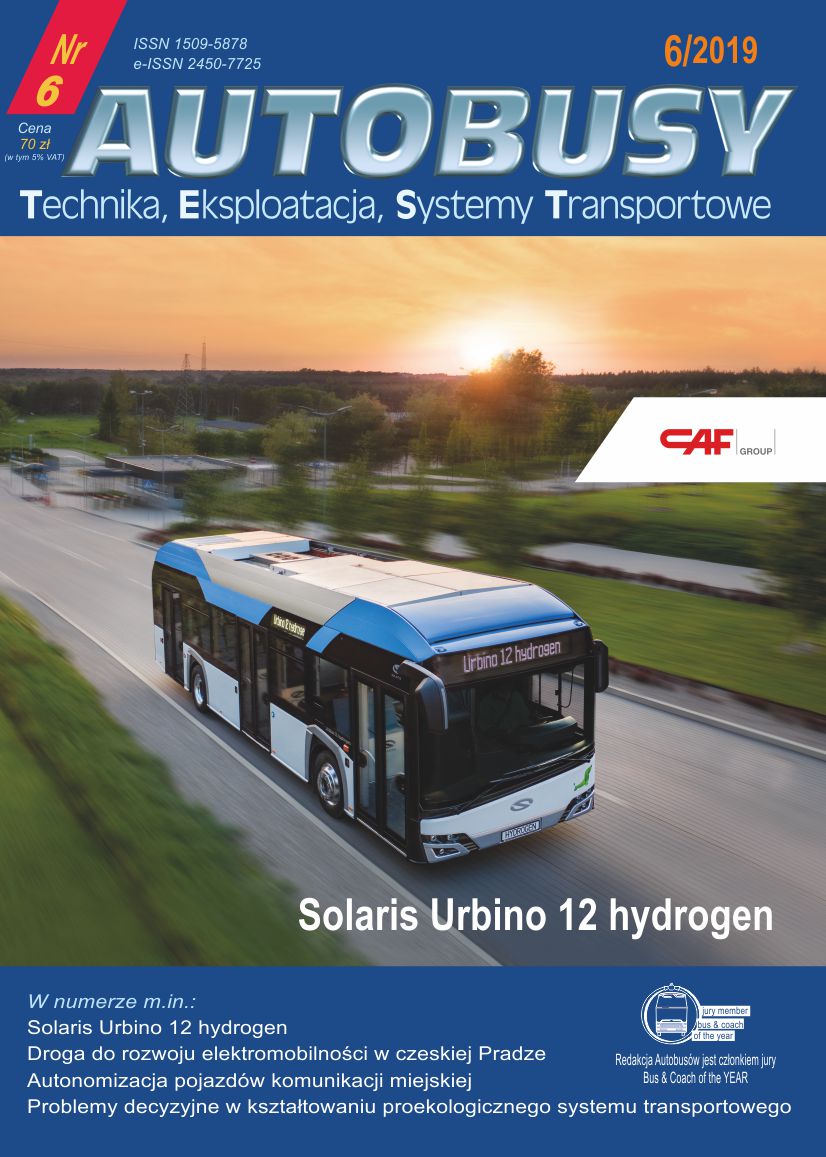 Downloads