Trends of changes of flight data recorders in the field of their utilization
Ryszard Kaleta

Air Force Institute of Technology in Warsaw

Janusz Niczyj

Air Force Institute of Technology in Warsaw

Ryszard Winiarski

Air Force Institute of Technology in Warsaw
Abstract
In the article were described the possible directions of further development of the flight data recording systems installed on aircraft. This was done based on the analysis of the course of development of on-board aircraft recorders, the evolution of the attitude to recording parameters during the flight and the use of collected data with the factors of the changes. The analysis was made based on the experience of experts of the Air Force Institute of Technology in developing recorders and software analyzing the collected data and share in the utilization of this data recorded in the on-board recorders built on aircraft operating in the Air Forces.
Downloads
Download data is not yet available.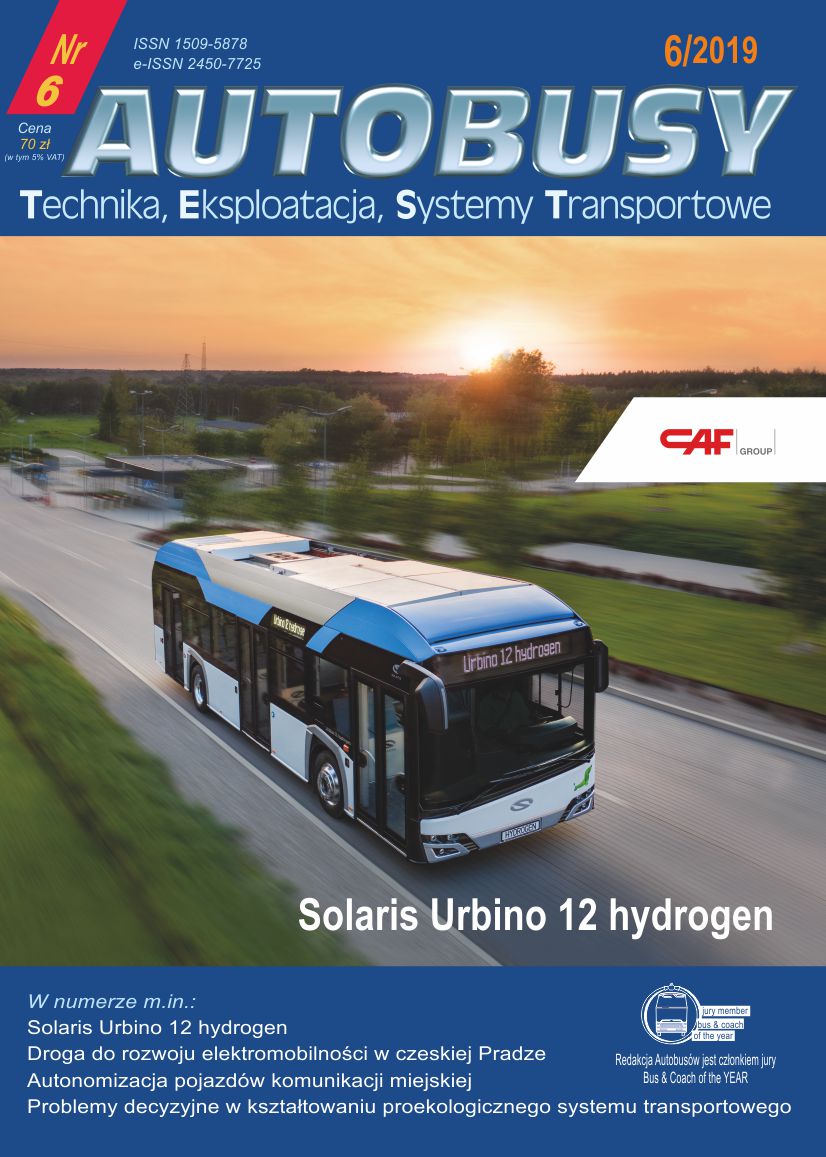 This work is licensed under a Creative Commons Attribution 4.0 International License.