Air transport of lithium batteries
Renata Krajewska

Kazimierz Pulaski University of Technology and Humanities in Radom

Ignacy Bomba

Kazimierz Pulaski University of Technology and Humanities in Radom
Keywords:
air transport, lithium batteries, threats, transport rules
Abstract
Lithium batteries turned out to be a true discovery of the 20th century. They are used in almost all models of mobile phones, tablets, handheld computers and cameras. There are many electronic devices equipped with internal energy sources such as a battery or accumulator in the air trans-port of cargo (cargo), hand luggage and registered luggage. Few travelers are aware, however, that these elements often pose a huge threat. Paper discussed the transport of lithium batteries in airplanes. The presentation and analysis of regulations regarding the transport of lithium batteries in hand luggage, checked baggage and cargo transportation were focused on. The first part presented the characteristics of lithium batteries. Regulations regarding the transport of lithium batteries by air transport are presented in the second part. The statistics of aviation events with the participation of lithium batteries were presented. The rules for the transport of lithium batteries in passenger and cargo luggage are also discussed.
Downloads
Download data is not yet available.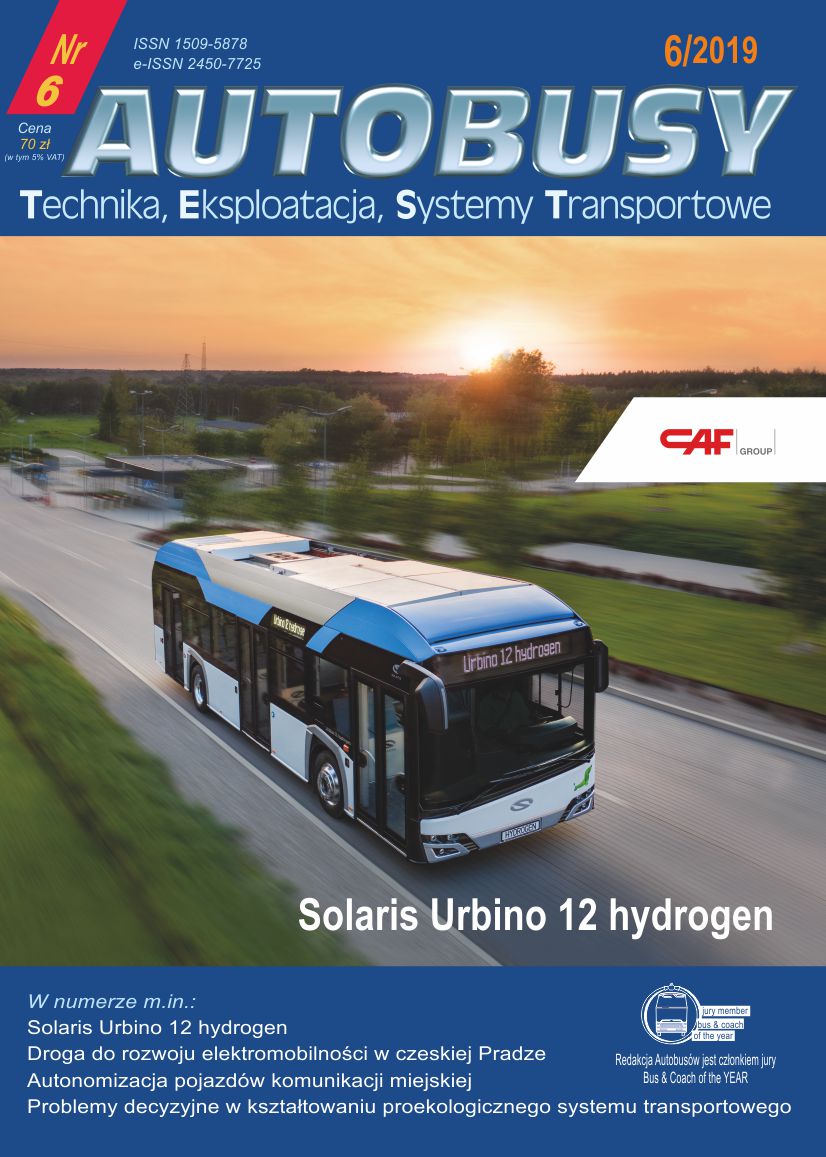 This work is licensed under a Creative Commons Attribution 4.0 International License.