Analysis of the road safety assessment in the areas of road nodes - questionnaire surveys
Keywords:
road traffic, road transport, road traffic safety, road junctions
Abstract
Road junctions constitute one of the most important elements of road infrastructure. These are the special types of intersections, the construction of which results in an increase in the level of road safety in the areas of expressways and motorways. A wrongly designed or insufficiently marked and illuminated road junction may mislead participants and cause dangerous situations. The article presents author's surveys conducted among drivers on the subject of road safety assessment in the areas of road junctions.
Downloads
Download data is not yet available.
References
http://prawo.sejm.gov.pl/isap.nsf/download.xsp/WDU19990430430/O/D19990430_01.pdf
Wicher J., Bezpieczeństwo samochodów i ruchu drogowego, WKiŁ, Warszawa, 2012.
Michalski L., Ocena wpływu na bezpieczeństwo ruchu drogowego projektów infrastruktury drogowej, Logistyka – nauka, 3/2011.
Krystek J., Węzły drogowe i autostradowe, WKiŁ, Warszawa, 2008.
Brandowski A., Bezpieczeństwo obiektu technicznego – pojęcia. XXXIV Zimowa Szkoła Niezawodności, Niekonwencjonalne Metody Oceny Trwałości i Niezawodności, PAN, Szczyrk 2006.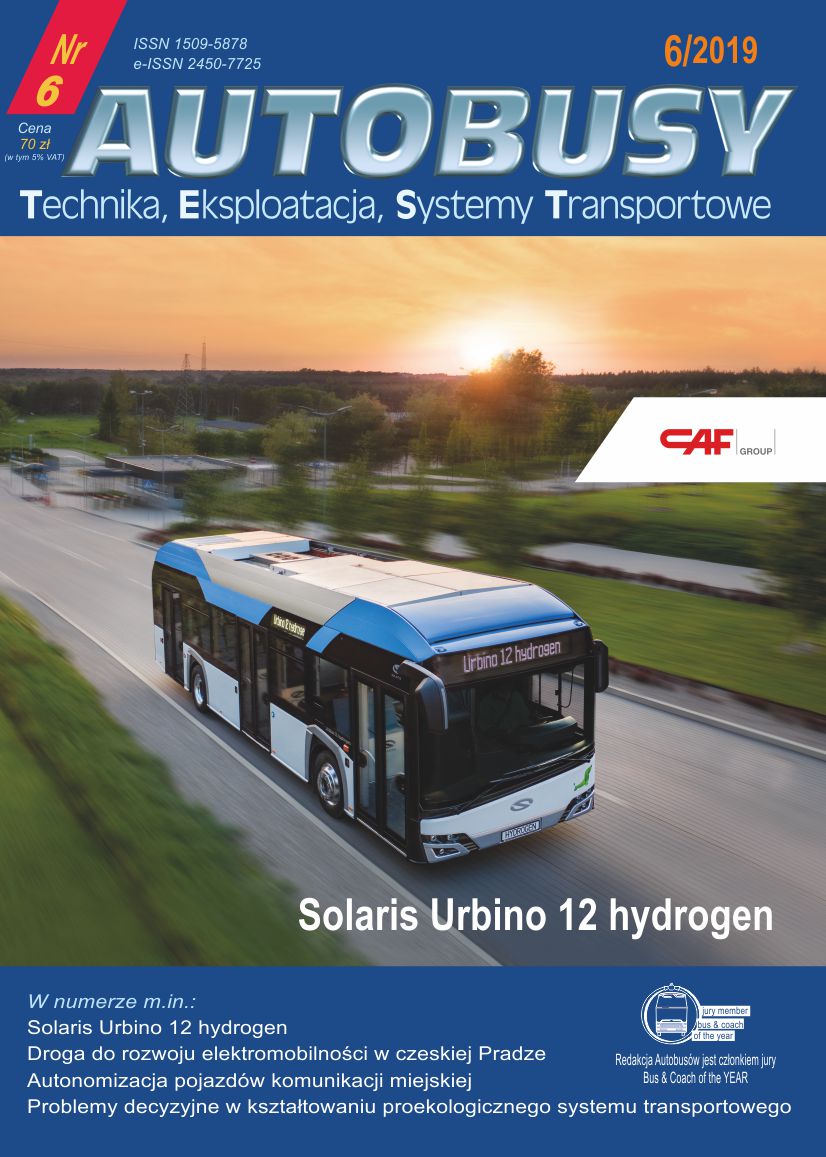 Downloads