Risk assessment for task in the context of the work's process of the bus's driver
Dorota Wojtyto

Czestochowa University of Technology

Dariusz Rydz

Czestochowa University of Technology
Keywords:
assessment, risk, work's process, bus, driver
Abstract
In the article the general risk assessment for tasks, which are perform during the working day by the bus driver was presented. For this purpose the case study of the chosen bus driver of the Miejskie Przedsiębiorstwo Komunikacyjne in Czestochowa was discussed. The measurement of work process at this position was made using the photo's observation method of working days and employee tasks' s questionnaire. Afterwards the main risks, which occur during the working day were identified and the risk value using the chosen method were defined.
Downloads
Download data is not yet available.
References
Durlik I., Inżynieria zarządzania. Strategie organizacji i zarządzania produkcją, Wyd. Placet, Warszawa 2000.
Jasiński Z. (red.), Zarządzanie pracą- organizowanie, planowanie, motywowanie, kontrola. Wyd. Placet, Warszawa 1999.
Martyniak Z., Metody organizowania procesów pracy, Wyd. , Warszawa 1996.
Raczkowski K., Sułkowski Ł., Zarządzanie bezpieczeństwem - metody i techniki, Wyd. Difin, Warszawa 2014.
Romanowska- Słomka I., Słomka A. Ocena ryzyka zawodowego, Wyd./ Kraków- Tarnobrzeg 2015.Wyd. Tarbonus Sp z o.o.
Standard zarządzania ryzykiem, FERMA, 2003.
Zarządzanie ryzykiem. Zasady i wytyczne. PN-ISO 31000 Polski Komitet Normalizacyjny, Warszawa, marzec 2012.
https://www.ciop.pl/ [29.03.2018].
http://uranos.cto.us.edu.pl/~ip/?fo_id=11045&faction=binary[30.03.2018].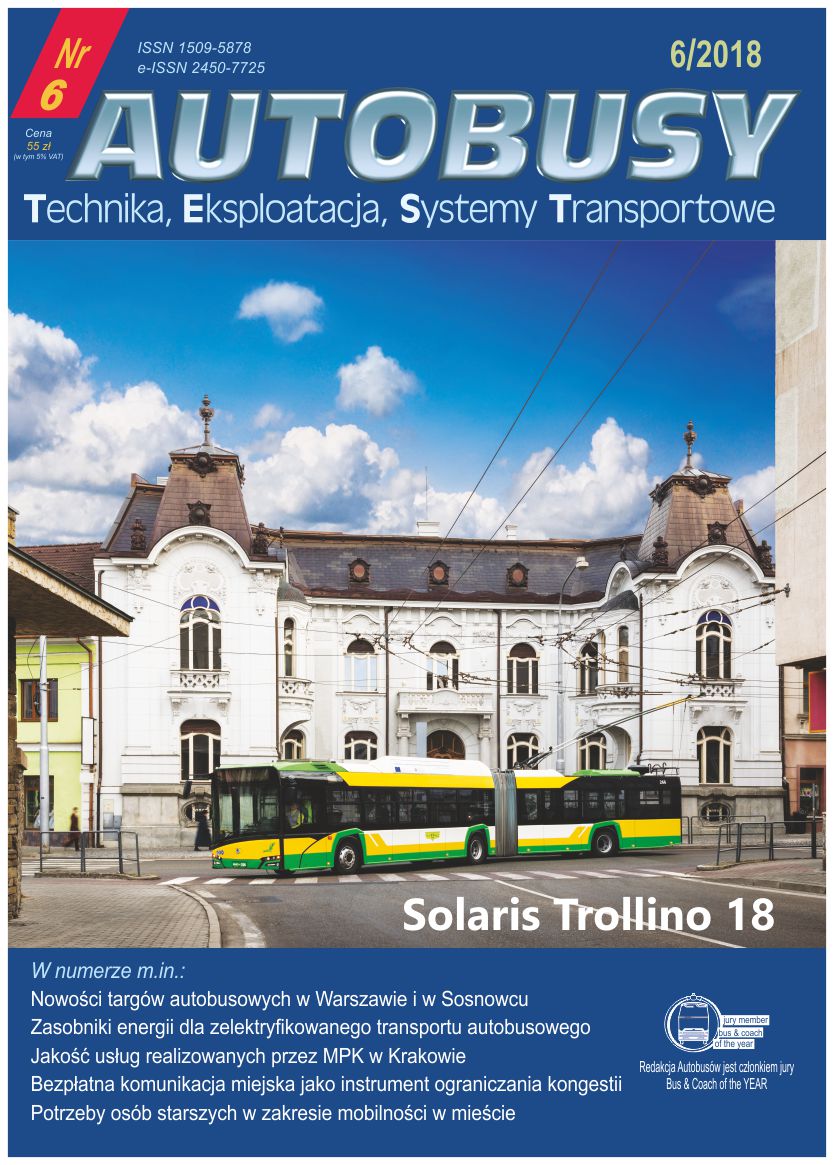 This work is licensed under a Creative Commons Attribution 4.0 International License.