A computer application of a static, two-level complete plan
Krystyna Skoczylas

Rzeszow University of Technology

Leszek Skoczylas

Rzeszow University of Technology
Keywords:
computer, application, two-level
Abstract
The paper presents a description of the author's computer application used to prepare a mathematical model of the studied process. The model is based on regression functions and is based on a static, two-level complete plan. The calculation scheme is in accordance with the procedure presented in the available literature. The prepared application allows you to prepare the model without the need to buy expensive commercial software and facilitates analysis.
Downloads
Download data is not yet available.
References
Dobosz M., Wspomagana komputerowo statystyczna analiza wyników badań, Akademicka Oficyna Wydawnicza EXIT, Warszawa 2004.
Korzyński M., Metodyka eksperymentu, WNT, Warszawa 2013.
Kukiełka L., Podstawy badań inżynierskich, PWN, Warszawa 2002.
Pająk E., Wieczorowski K., Podstawy optymalizacji operacji technologicznych w przykładach, PWN, Warszawa 1982.
Polański Z., Planowanie doświadczeń w technice, PWN, Warszawa 1984.
Skoczylas L., Skoczylas K., Automatyzacja obliczeń istotności wpływu parametrów w procesach wytwarzania, "Technologia i Automatyzacja Montażu" 2016, nr 4.
Skoczylas L., Skoczylas K., Znaczenie dokładności obliczeń w badaniu istotności wpływu parametrów procesów obróbki, "Technologia i Automatyzacja Montażu" 2015, nr 1.
www.minitab.com.
www.statsoft.pl.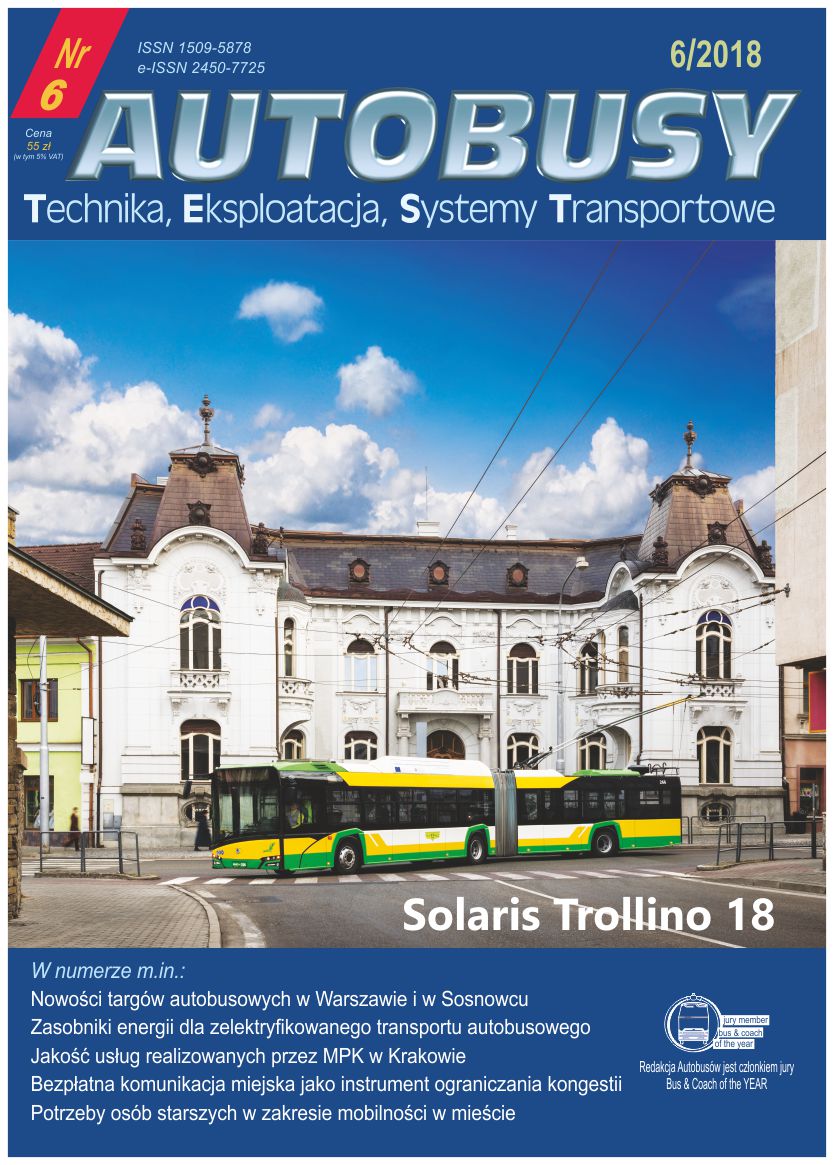 This work is licensed under a Creative Commons Attribution 4.0 International License.