Characteristics of ERP class system
Dawid Latała

Rzeszow University of Technology
Keywords:
ERP class system, SAP software, management
Abstract
On the example of SAP software, the article discusses ERP class systems used by enterprises to support management. The work presents problems related to the implementation of these systems and the benefits that result from the use of ERP class software
Downloads
Download data is not yet available.
References
Amanowicz A.: "CEO. Magazyn Top Menedżerów; ERP II – narodziny nowego standardu", IDG Poland 2003,
Auksztol J., Balwierz P., Chomuszko M.: "SAP zrozumieć system ERP", Wydawnictwo Naukowe PWN, Warszawa 2013
Długosz J.: "Nowoczesne technologie w logistyce", Polskie Wydawnictwo Ekonomiczne, Warszawa 2009
Klonowski Z.J.: "Systemy informatyczne zarządzania przedsiębiorstwem, Modele rozwoju i właściwości funkcjonalne", Oficyna Wydawnicza Politechniki Wrocławskiej, Wrocław 2004
Lech P.: "Zintegrowane systemy zarządzania ERP/ERPII", Difin, Warszawa 2003
Murphy P.R., Wood D.F.: "Nowoczesna logistyka", Wydanie X, Wydawnictwo Helion S.A., Gliwice 2011
Wieczerzycki W.: "E-logistyka", Polskie Wydawnictwo Ekonomiczne, Warszawa 2012
Źródło internetowe: http://edu.pjwstk.edu.pl/wyklady/tpb/scb/index84.html z dn. 17.03.2018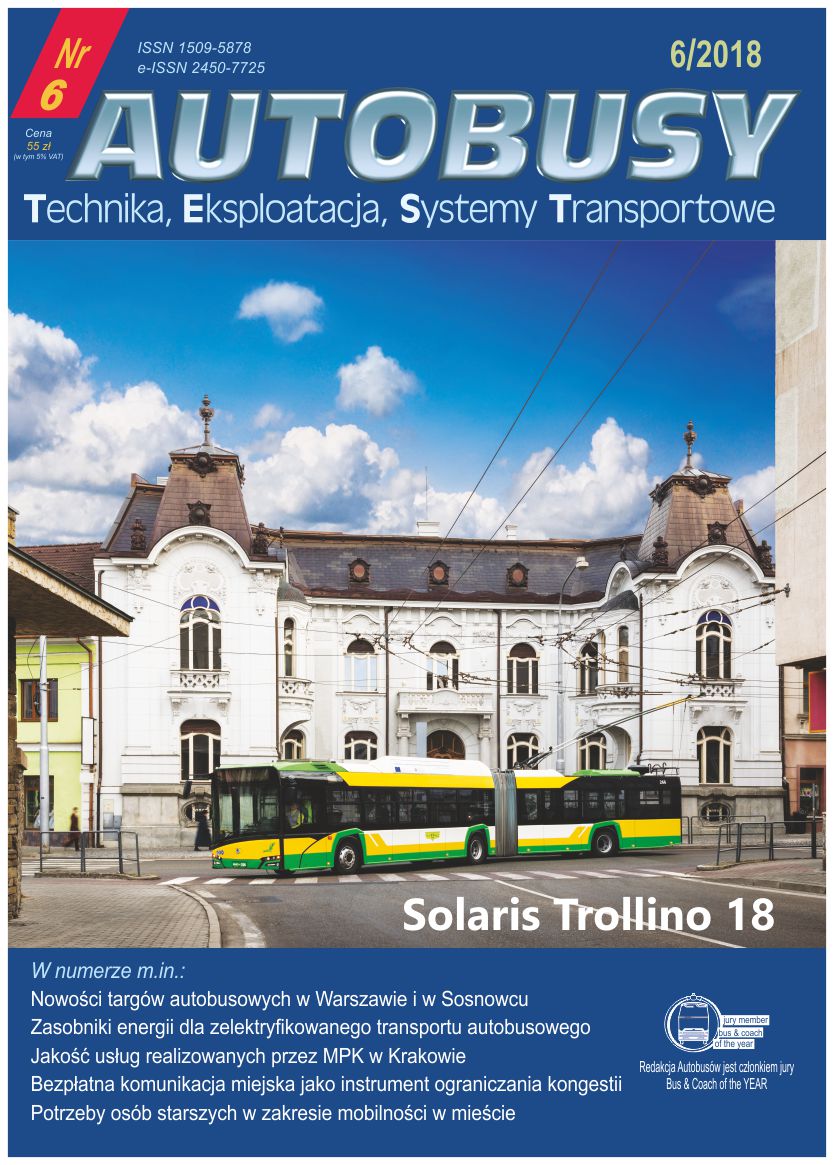 This work is licensed under a Creative Commons Attribution 4.0 International License.