Analysis of warehouse service process using WM SAP R/3 module
Dawid Latała

Rzeszow University of Technology
Keywords:
analysis, warehouse service, WM SAP R/3 module
Abstract
On the example of SAP software in the WM warehouse module, the article discusses analysis of the warehouse service process in a selected production company. A practical description of the warehouse activities will explain the importance of using the WM management system. This allows you to evaluate the storage process
Downloads
Download data is not yet available.
References
Auksztol J., Balwierz P., Chomuszko M.: "SAP zrozumieć system ERP", Wydawnictwo Naukowe PWN, Warszawa 2013
Mazzullo J., Wheat P. "SAP R/3. Podręcznik użytkownika", Helion, Gliwice 2006
Missbach M., Anderson G. "SAP w 24 godziny. Wydanie V", Helion, Gliwice 2016
Niemczyk A., "Zapasy i magazynowanie", Tom II, Magazynowanie, Podręcznik do kształcenia w zawodzie technik logistyk, Instytut Logistyki i Magazynowania, Poznań 2007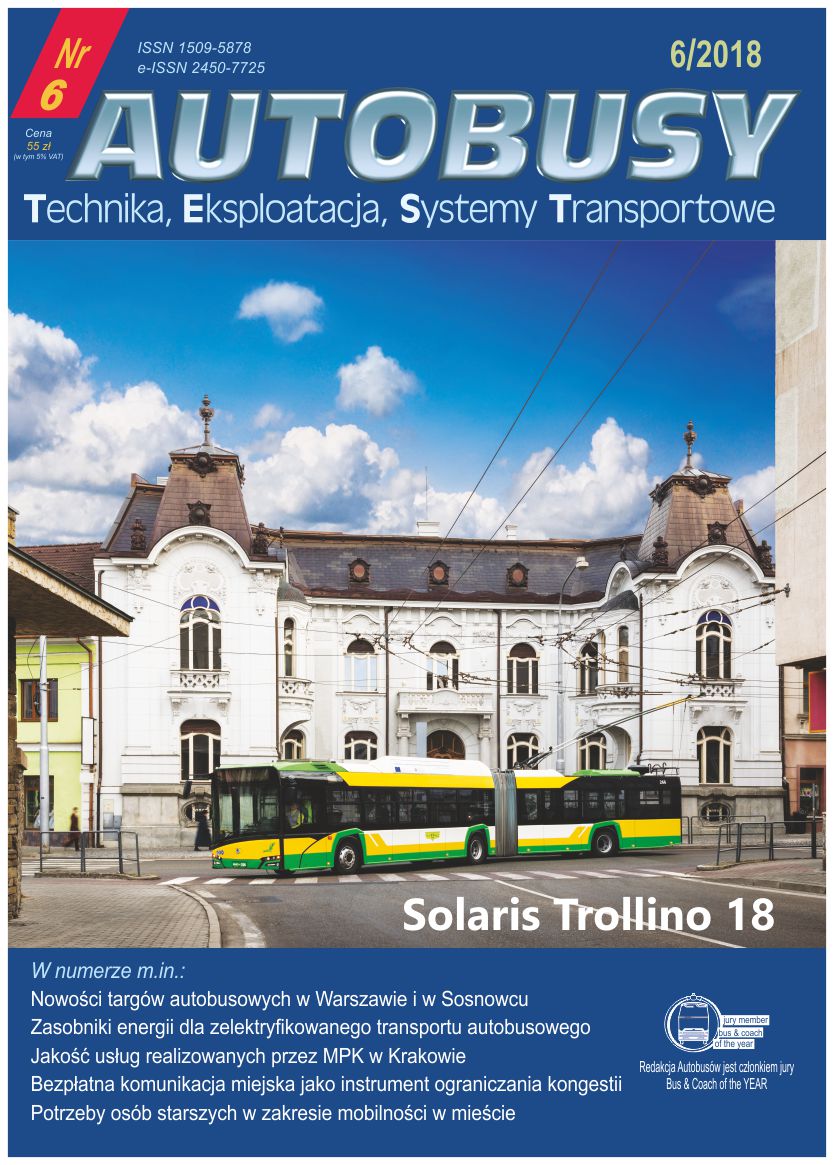 This work is licensed under a Creative Commons Attribution 4.0 International License.