Application of cluster analysis mechanisms for the exploration of container transportations functioning at selected ranges of the trans-siberian railway
Keywords:
application, analysis, exploration, container transportation, trans-siberian railway
Abstract
The article describes the basic methods and mechanisms of cluster analysis in relation to transport. In addition, an example of the analysis of individual polygons of the Trans-Siberian Railway is shown using a computer program that implements Kruskal and Prim methods.
Downloads
Download data is not yet available.
References
Joseph. B. Kruskal. On the Shortest Spanning Subtree of a Graph and the Traveling Salesman Problem. // Proc. AMS. 1956. Vol 7, No. 1. C. 48-50
Kutyrkin A.V. Models and methods for developing large-scale subject domains for managing transport systems and production: Monograph. - Moscow: MIIT, 2004. - 148 p.
R.C. Prim: Shortest connection networks and some generalizations. In: Bell System Technical Journal, 36 (1957), pp. 1389–1401
Thomas H. Cormen, Charles E. Leiserson, Ronald L. Rivest, and Clifford Stein. Introduction to Algorithms, Third Edition. MIT Press, 2009. ISBN 0-262-03384-4. Section 23.2: The algorithms of Kruskal and Prim, pp. 631–638
Zhambu M. Hierarchical cluster analysis and matching. - Moscow: Finance and statistics, 1998. - 342 p.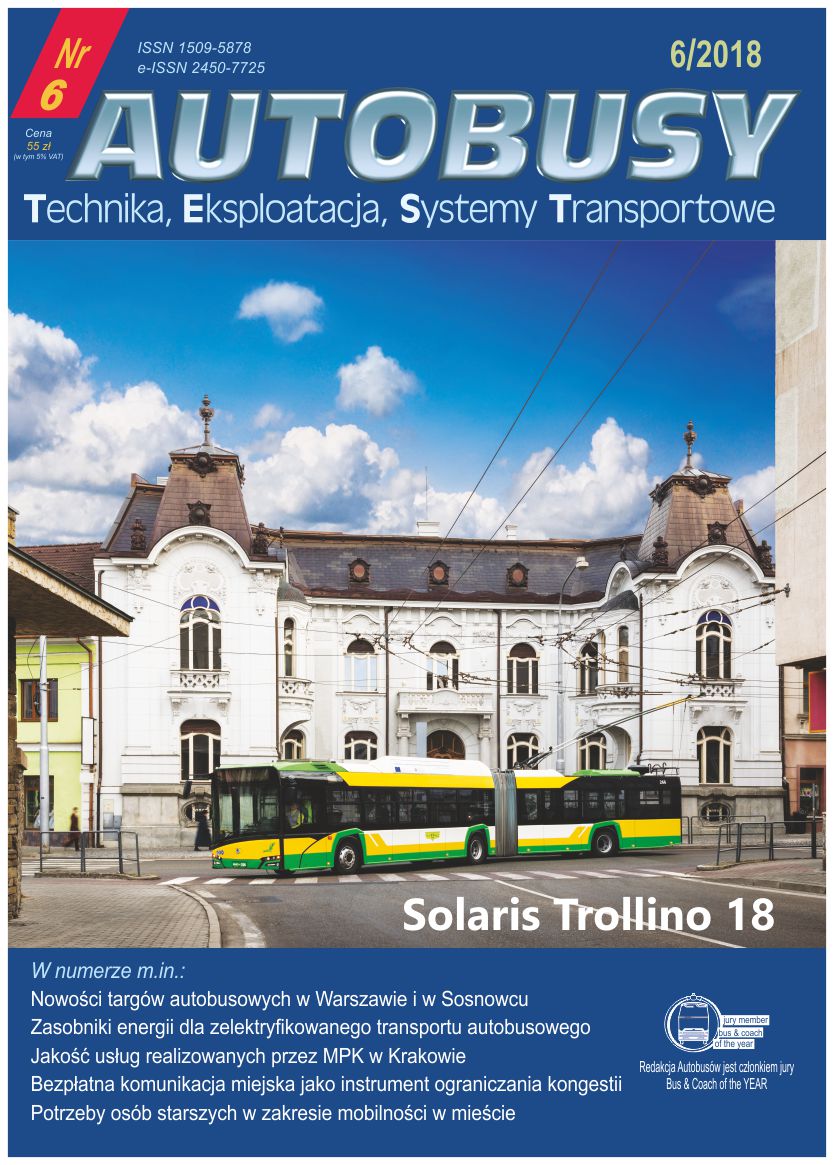 Downloads