The influence of frozen storage conditions on selected quality parameters of poultry and pork
Krzysztof Tereszkiewicz

Rzeszow University of Technology

Magdalena Pigoń

Rzeszow University of Technology

Piotr Molenda

Rzeszow University of Technology

Karolina Choroszy

Rzeszow University of Technology
Keywords:
frozen storage, quality, parameters, pork, poultry
Abstract
The paper presents results of studies concerning the influence of frozen storage conditions on selected quality parameters of poultry and pork. The following physico-chemical parameters were analysed: water content, pH value, lightness of colour, electrical conductivity and water absorption. It was observed that during the analysed period of frozen storage similar changes of the examined quality parameters occurred in both types of meat, yet with a different intensity. In poultry, higher losses of water were observed, as well as a significant increase in light-ness of colour and in the index of water absorption. In pork, changes in pH value and electrical conductivity were the most visible.
Downloads
Download data is not yet available.
References
Berliński Ł. Bonca Z., Wpływ metody zamrażania produktów żywnościowych na ich cechy jakościowe, Technika chłodnicza i klimatyzacyjna 2000, nr 8 i 9.
Chwastowska I., Kondratowicz J., Właściwości technologiczne mięsa wieprzowego w zależności od czasu zamrażalniczego przechowywania i metody rozmrażania. Żywność: nauka - technologia – jakość 2005, nr 12.
Chwastowska I., Kondratowicz J., Wpływ warunków zamrażalniczego przechowywania i technologii rozmrażania na jakość mięsa. Chłodnictwo 2007, nr 4.
Domaradzki P., Skałecki P., Florek M., Wpływ Przechowywania zamrażalniczego na właściwości fizykochemiczne mięsa wołowego pakowanego próżniowo. Żywność. Nauka. Technologia. Jakość 2011, nr 4.
Gruda Z., Postolski J., Zamrażanie żywności, Warszawa-WNT 1999.
Kondratowicz J., Daszkiewicz T., Chwastowska I., Podstawowy skład chemiczny i jakość sensoryczna mięsa wieprzowego zamrażanego w różnym czasie po uboju. Żywność. Nauka. Technologia. Jakość 2005, nr 3.
Kondratowicz J., Łańczkowska E., Zastosowanie różnorodnych technologii do mrożenia wadliwego mięsa wieprzowego (część 2). Chłodnictwo 2007, nr 8.
Panasiewicz M., Utrwalanie mięsa i jego wyrobów poprzez schładzanie i zamrażanie. Gospodarka Mięsna 2015, nr 11.
Praca zbiorowa pod red. Grabowskiego T. Kijowskiego J., Mięso i przetwory drobiowe, technologia, higiena, jakość, Warszawa-WNT 2004.
Praca zbiorowa pod red. Pisuli A., Pospiech E., Mięso – podstawy nauki i technologii 2011.
Selwet, M. Galbas, M. Borkowski, A. Cłapa, T. Porzucek, F. Auguścik-Lipka, M., Wpływ schładzania mięsa drobiowego na występowanie Campy lobacter coli. Postępy Techniki Przetwórstwa Spożywczego 2016, nr 1.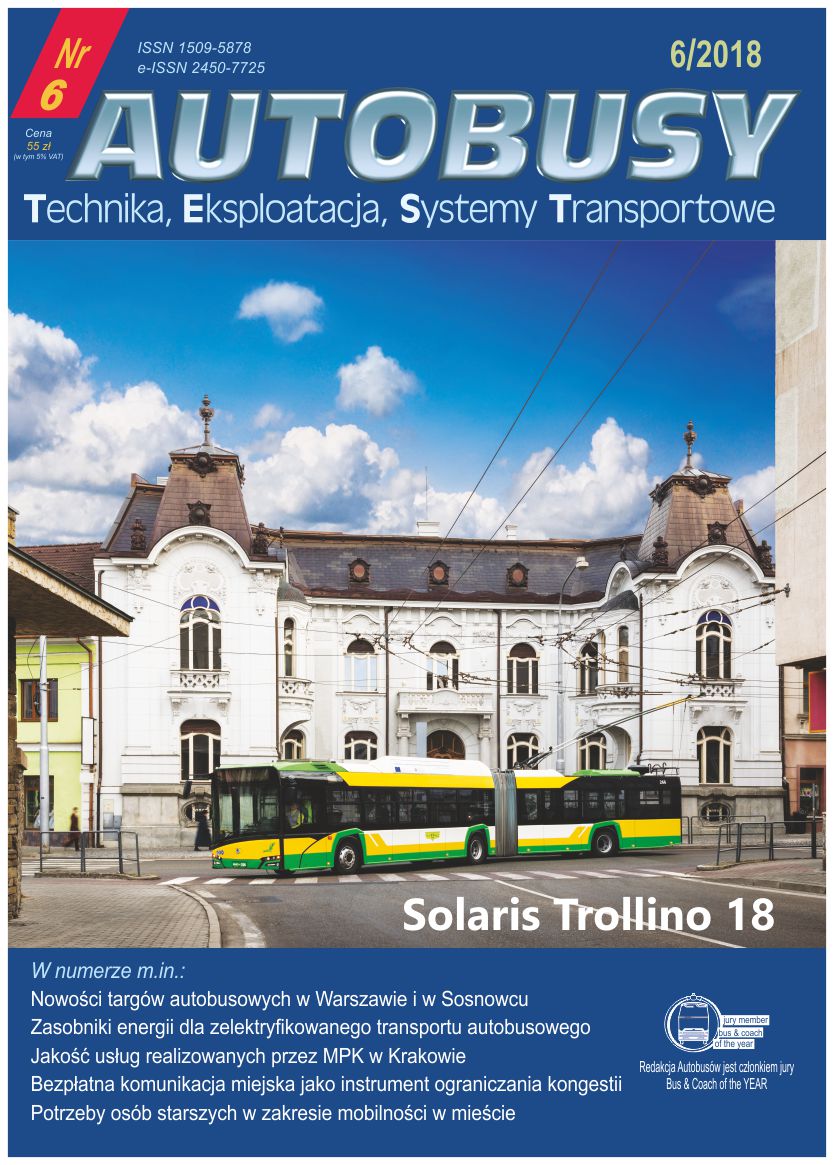 This work is licensed under a Creative Commons Attribution 4.0 International License.