Selected aspects of Sustainable Urban Mobility Planning (sump)
Maciej Michnej

Cracow University of Technology
Keywords:
sustainable, mobility planning, sump
Abstract
This article presents a synthetic analysis of planning documents of national character as well as EU documents in the context of the provisions included that may constitute an auxiliary condition for the development of the Sustainable Urban Mobility Plan.
Downloads
Download data is not yet available.
References
Biała Księga Transportu - Plan utworzenia jednolitego europejskiego obszaru transportu – dążenie do osiągnięcia konkurencyjnego i zasobooszczędnego systemu transportu. Komisja Europejska, Dyrekcja Generalna ds. Mobilności i Transportu. 2011.
GUIDELINES - Developing and Implementing a Sustainable Urban Mobility Plan"- Rupprecht Consult – Forschung und Beratung GmbH (Kolonia, Niemcy), opracowane w ramach projektu ELTISPLUS, nr kontraktu EACI/IEE/2009/05/S12.558822
Przewodnik do opracowywania planów zrównoważonej mobilności miejskiej pod redakcją M. Wołka. Civitas Dyn@mo. Fundacja Rozwoju Uniwersytetu Gdańskiego. Gdańsk 2016 r.
Rezolucja Parlamentu Europejskiego z dnia 23 kwietnia 2009 r. w sprawie planu działania na rzecz mobilności w mieście. Bruksela, dnia 30.9.2009, KOM(2009) 490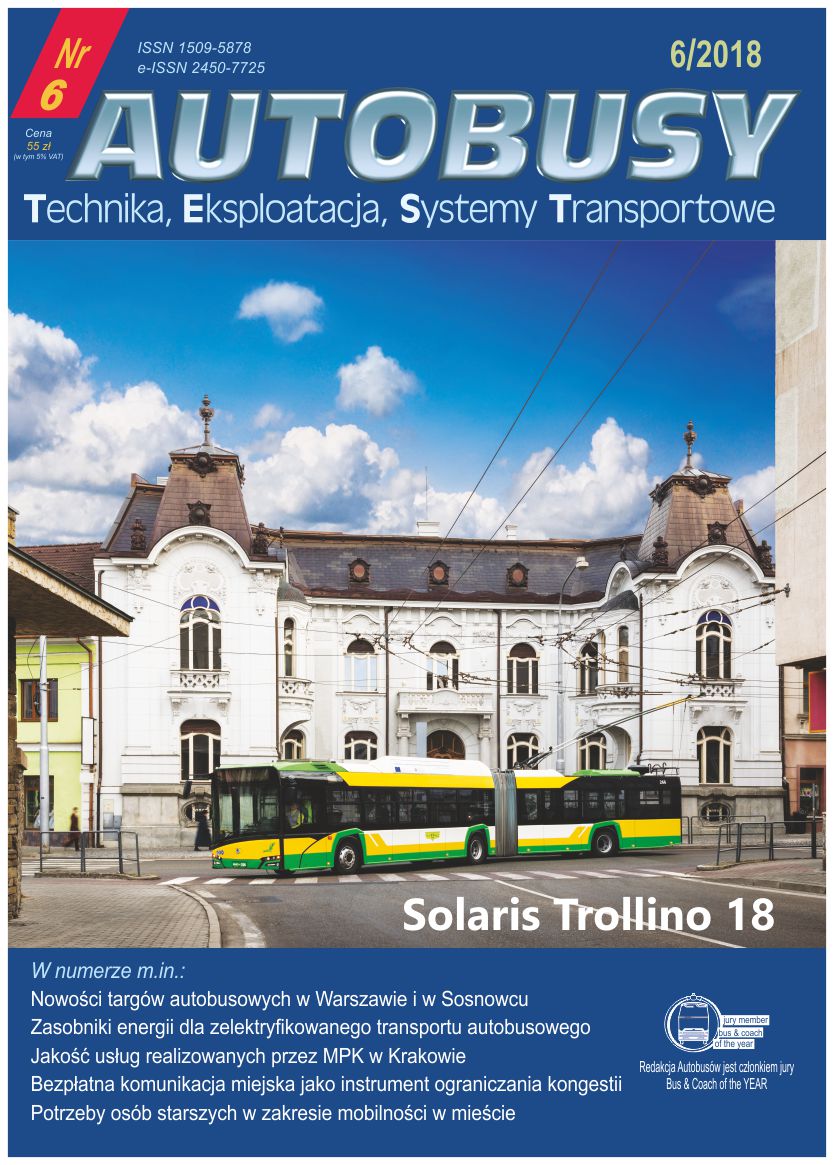 This work is licensed under a Creative Commons Attribution 4.0 International License.